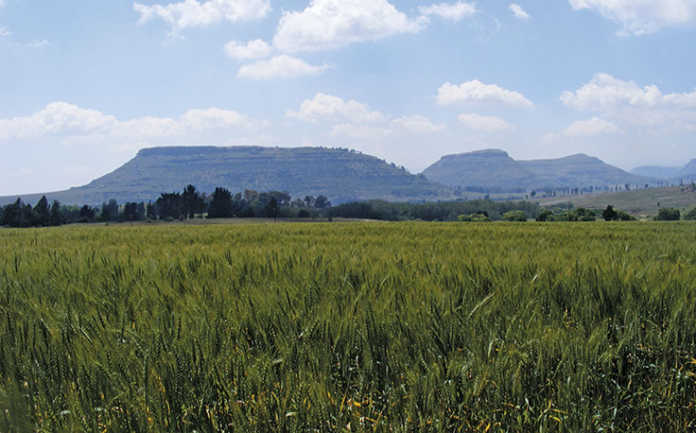 Our country's economy is on the very edge of disaster, with high debt levels, and the associated high cost of servicing that debt, at risk of spiralling out of control within the next year or two if spending isn't brought under control.
Mboweni was very clear in the Medium-Term Budget Policy Statement (MTBPS) that the current spending rate on public-service wages, which consumed about 35% of public resources, was not sustainable or desirable.
Mboweni indicated to journalists during a press conference that spending on public sector wages should ideally be reduced to around 30% of total expenditure.
According to the MTBPS, the public-service wage bill constitutes the largest share of government expenditure by economic classification, crowding out other spending.
Between 2006/2007 and 2017/2018, compensation spending on the main budget more than tripled from R154 billion to R480 billion. Inflation accounted for just over 40% of the increase in compensation spending. The rest of the increase stems from a rise in employment and above-inflation increases in remuneration.
"Analysis of compensation spending since 2006/2007 reveals that the main driver of increased spending is large increases in wages and other employee benefits, rather than increases in employment," the document says.
In his speech, Mboweni said that the significantly above-inflation 2018 public-service wage agreement, which exceeded budgeted baselines by about R30,2 billion over the medium term, was one of the biggest budget risks facing South Africa.
He also said that Treasury had not allocated additional money to fund the expenditure gap for wages, explaining that national and provincial departments would be expected to absorb these costs within their compensation baselines.
It is not hard to understand why the public-service wage bill has become so grossly bloated if you look at what has been happening at the Department of Agriculture, Forestry and Fisheries (DAFF).
During a meeting in which DAFF briefed the Portfolio Committee for Agriculture, Forestry and Fisheries on the department's first-quarter performance, members of the committee expressed their concern over the high percentage of the budget allocated to the compensation of employees, despite there being a 16% vacancy rate in the department.
In response to this, according to minutes of the meeting published by the Parliamentary Monitoring Group, Agriculture Minister Senzeni Zokwana revealed that he had recently discovered over 1 000 employees at the department were being paid salaries above their positions "due to manipulation of the performance management system".
What a brazen slap in the face of the South African taxpayer!