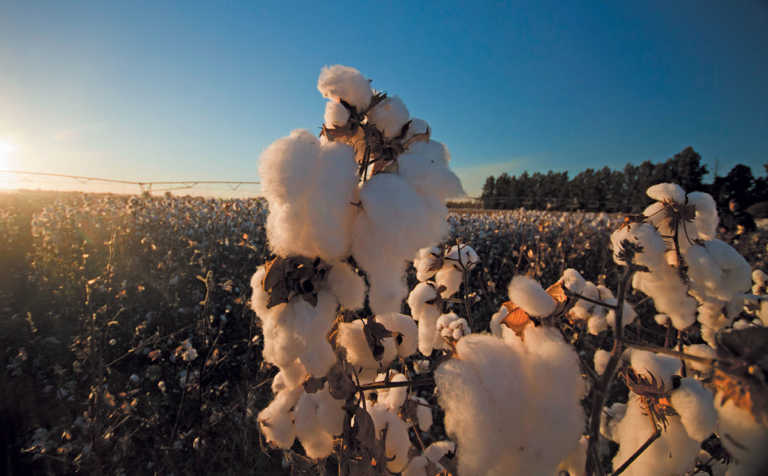 Despite these issues, the South African agriculture sector has performed well over recent years.
In its report, 'Agriculture, Land Reform and Jobs: Can South Africa make this work?', the Centre for Development and Enterprise writes that the agriculture sector has grown consistently at an average annual rate of 2,5% in real terms from 2006 to 2015.
The five-year average growth in gross value added (GVA) since 2013 for the cotton and citrus industries has been around 20%, while the growth in the soya bean, deciduous fruit and subtropical fruit industries was about 15%, according to the latest Agricultural Baseline Outlook Report by the Bureau for Food and Agricultural Policy (BFAP).
However, recent events have revealed that despite the resilience the farming sector has demonstrated over the past decade, the system is growing fragile due to the multiple shocks it has to absorb.
In the second quarter of 2018, agricultural GDP dropped almost 30% as the effect of the previous season's drought became apparent across all agri industries.
Moreover, the BFAP report says that many larger industries, such as grain and sugar, have not grown sufficiently to outpace inflation over the past five years.
READ Gloomy SA needs happy farmers
Meanwhile, South Africa's farm debt reached its highest level ever in 2016 when it increased to R145 billion, and it has since increased further to roughly R160 billion. Earlier this year it was reported that the value of farmland in certain areas had decreased 30%.
BFAP calculates that if property rights continue to weaken, lower investment levels could result in a 40% decline in exports for some industries, with a related 30% drop in employment over five or six years.
Many farmers in South Africa are still doing remarkably well, especially those who produce high-value export crops, but there are just as many who are suffering.
For some, the losses suffered during the recent drought have been too vast to overcome.
Those challenges that are frequently less reported on need to be urgently addressed to ensure that the farming sector will remain as robust as it has been up until now, according to Prof Ferdi Meyer, director of BFAP.
These challenges include the construction of more water infrastructure to arrest the serious decline in the provision of adequate, quality water to rural areas; fast intervention to reverse the collapse of municipalities and the services they need to supply to farming communities; and opening more export markets to absorb the increase in production of high-value produce.
Let's not take the resilience of South Africa's farmers and agri sector for granted!