drought

-

search results

If you're not happy with the results, please do another search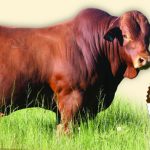 70 Grassfields Beef Africa Drougtmaster and Grassfields bulls. 40 Grassfields Beef Africa Drougtmaster F1-F3in calf cows and heifers. 410 Grassfields in calf cows and heifers. 80 Grassfields open Grassfields cattle running on severe Redwater and Gall-sickness veldt. Bulls tested for fertility and Trichomoniasis.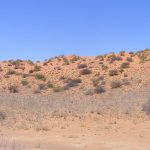 Large parts of Namibia remain in the grips of a brutal drought, with the last significant rainfall reported in the far southern region a decade ago.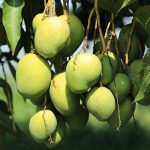 Ongoing drought conditions in the main production regions resulted in a more than 20% decline in South Africa's 2019/2020 mango harvest.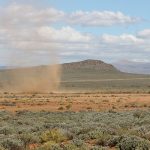 Severe drought conditions still dominated large parts of the Northern Cape, and was prevalent in "smaller patches" of the Eastern Cape, according to agricultural meteorologist, Johan van Den Berg.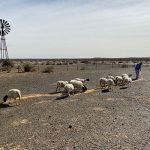 Despite generous donations of animal feed to the drought-stricken farmers in the Northern Cape, sheep numbers in the province continue to decline dramatically.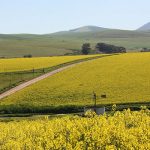 South Africans should prepare themselves for heavy rainfall and a preview to the coming winter as a cold front makes its way across the central and south-eastern parts of the country over the next few days.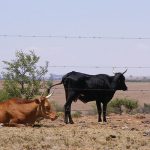 Disaster relief support for the Northern Cape has ground to a halt since the lockdown for the coronavirus disease (COVID-19) pandemic came into effect.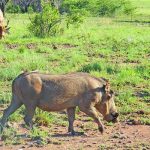 The past several years' drought in Namibia has had a devastating impact on the country's hunting industry, and in some areas hunting quotas had been cut between 70% and 80%. This was according to Tanya Dahl, CEO of the Namibia Professional Hunting Association (NAPHA).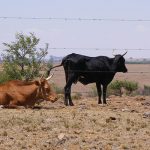 The protracted drought in the western regions of South Africa will not continue forever. Once the drought has been broken, livestock farmers will be faced with many challenges such as sustainably managing grazing, livestock numbers and finances.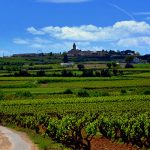 South African wine cellars and traders imported more than 40 million litres of wine during the 2018/2019 and 2019/2020 seasons to make up for local shortfalls resulting from the drought in the Western Cape.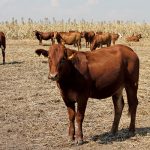 Drought seems to have become a permanent part of Southern Africa's weather patterns, but many farmers are still caught unaware, and suffer accordingly.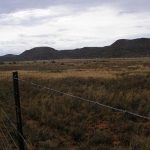 Veld damaged by drought needs to be assiduously managed after the arrival of rain in order to conserve grazing potential and to avoid serious damage to plant species.