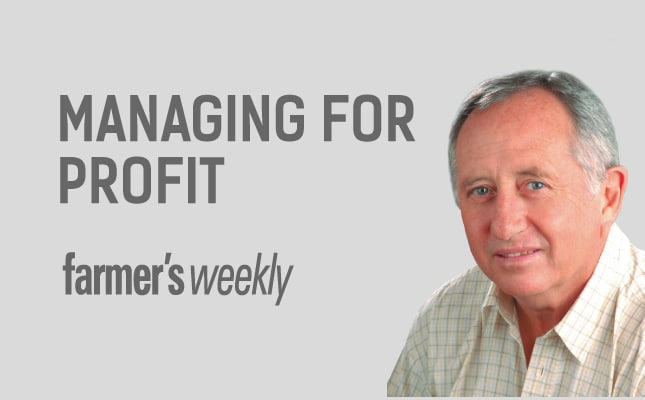 Extracting bad news from referees can be good news if it saves you from employing an unsuitable candidate.
Never before has it been so tempting to wallow in negativity and pessimism. Beware! It's an attitude that holds dangers for your business, career, marriage and friendships, says Peter Hughes.
It is easy to become dispirited, risk-averse or moribund after failure. The real winners in life, whether they are individuals, teams or businesses, are those that choose to press on...
A lazy 'last-year-plus' budget is an exercise in futility and bad management, but worse is to enter the new financial year with no budget at all.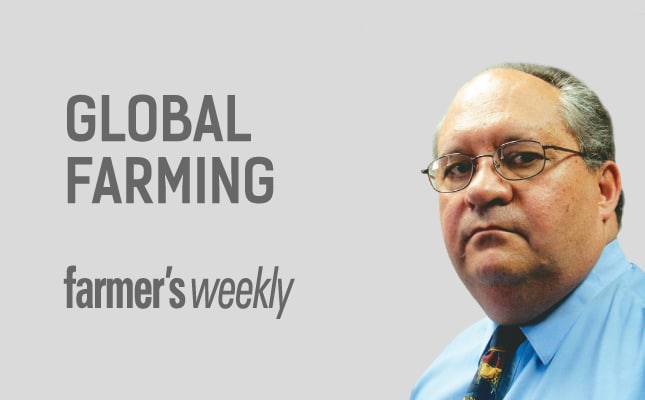 The profits from imitation food products are higher than from the real thing, encouraging processors to increase their offerings of these items. The agriculture sector, especially the dairy industry, needs...
The effect of the COVID-19 lockdown has differed from one country to another. In South Africa, disposable income available for basic food has increased due to money not being spent...
The unscientific idea that processed, plant-based, 'imitation' foods are healthier for humans and better for the environment needs to be debunked.
Media reports have created the impression that the Intergovernmental Panel on Climate Change recommends a reduction in meat and dairy consumption to mitigate climate change. This is simply not true.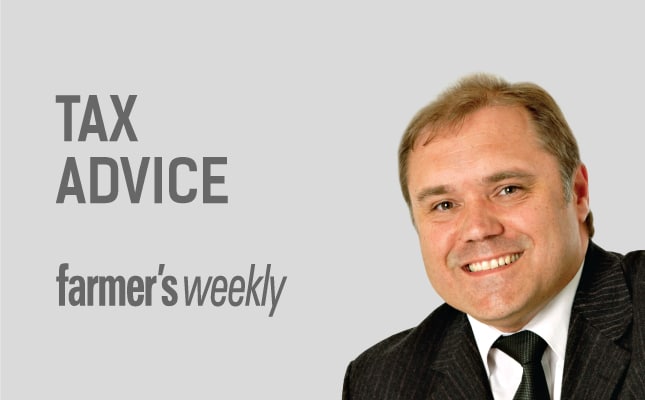 Unless explicitly removed by statute, common law rights remain in force, and any rule that seeks to limit existing rights must be interpreted very narrowly.
There is a good chance that an assessment based on a 'secret audit' will be set aside in the absence of extenuating circumstances.
In these uncertain times, it can pay to get involved in alternative investments. In fact, these have a number of advantages over stocks and shares.
Stock in trade is the lifeblood of a business. When stock is lost, or destroyed, the loss normally gives rise to a tax deduction. But this is not always the...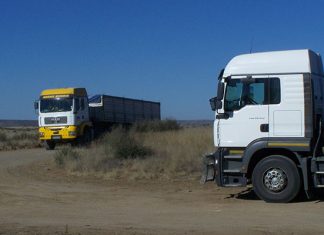 The North West farming community has welcomed an announcement by the province's premier Prof Tebogo Job Mokgoro that a total of R36,7 million has been spent in the first quarter...