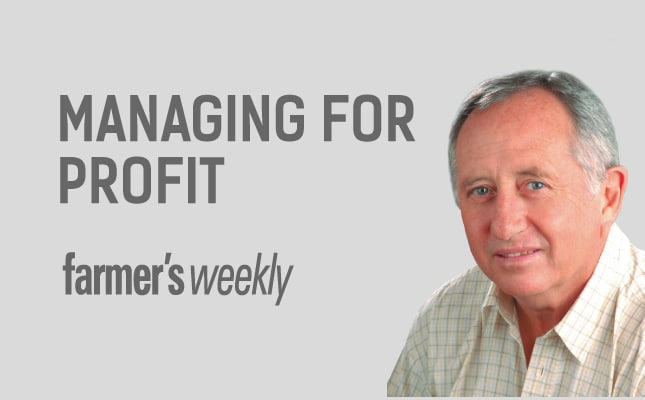 Learn how to use digital media to your advantage, and avoid the debilitating pitfalls of addiction.
The varying effect of the coronavirus pandemic in each country has depended entirely on the way in which its leaders have managed the process. Take note.
To achieve high productivity and ensure all-round business excellence, you need buy-in from your employees. Here's how to build a committed, enthusiastic workforce.
Farmers, and businesses generally, have all lived through disruptions, but never before have we experienced anything like this. Here are some ideas on how to get through this trying period.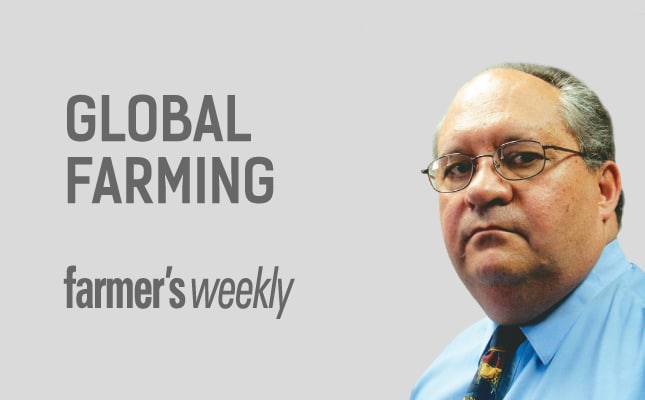 The profits from imitation food products are higher than from the real thing, encouraging processors to increase their offerings of these items. The agriculture sector, especially the dairy industry, needs...
The effect of the COVID-19 lockdown has differed from one country to another. In South Africa, disposable income available for basic food has increased due to money not being spent...
The unscientific idea that processed, plant-based, 'imitation' foods are healthier for humans and better for the environment needs to be debunked.
Media reports have created the impression that the Intergovernmental Panel on Climate Change recommends a reduction in meat and dairy consumption to mitigate climate change. This is simply not true.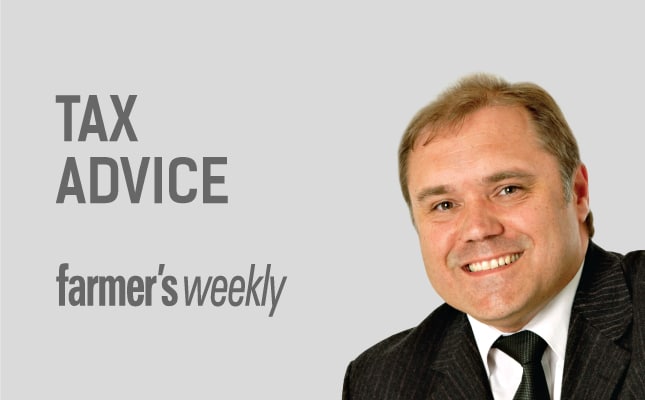 Unless explicitly removed by statute, common law rights remain in force, and any rule that seeks to limit existing rights must be interpreted very narrowly.
There is a good chance that an assessment based on a 'secret audit' will be set aside in the absence of extenuating circumstances.
In these uncertain times, it can pay to get involved in alternative investments. In fact, these have a number of advantages over stocks and shares.
Stock in trade is the lifeblood of a business. When stock is lost, or destroyed, the loss normally gives rise to a tax deduction. But this is not always the...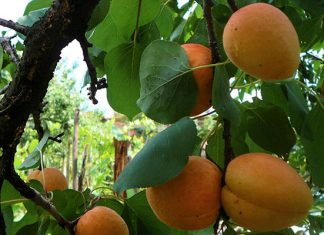 After three difficult years, the 2020/2021 Bulida apricot crop was an example of how quickly nature can recover due to favourable conditions.