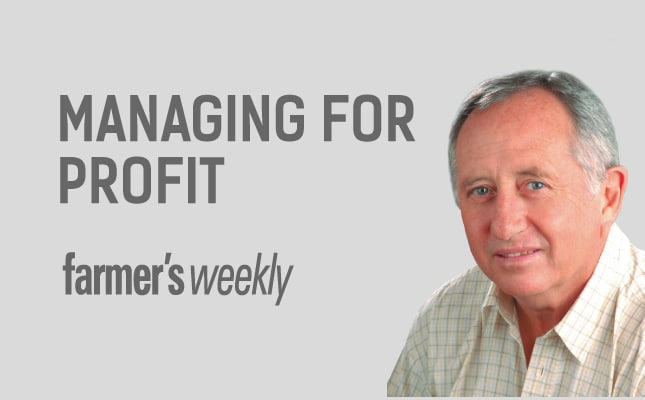 So says management legend Peter Drucker. He is right; delegation (done properly) gets the job done, saves time and gets the best out of employees! Peter Hughes explains.
A family business can offer good employment opportunities in a pleasant working environment, but it can come with unique challenges. Understand them and you'll never regret being a family outsider,...
Extracting bad news from referees can be good news if it saves you from employing an unsuitable candidate.
Never before has it been so tempting to wallow in negativity and pessimism. Beware! It's an attitude that holds dangers for your business, career, marriage and friendships, says Peter Hughes.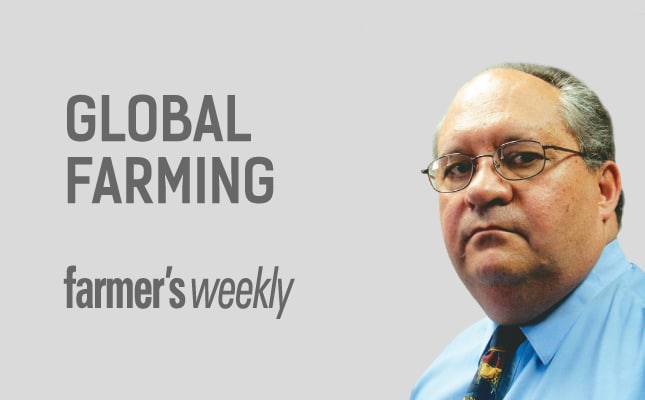 Major global food demand-and-supply trends, identified and monitored by the Food and Agricultural Organization of the United Nations, were already visible before the onset of COVID-19. The pandemic, and governments'...
The profits from imitation food products are higher than from the real thing, encouraging processors to increase their offerings of these items. The agriculture sector, especially the dairy industry, needs...
The effect of the COVID-19 lockdown has differed from one country to another. In South Africa, disposable income available for basic food has increased due to money not being spent...
The unscientific idea that processed, plant-based, 'imitation' foods are healthier for humans and better for the environment needs to be debunked.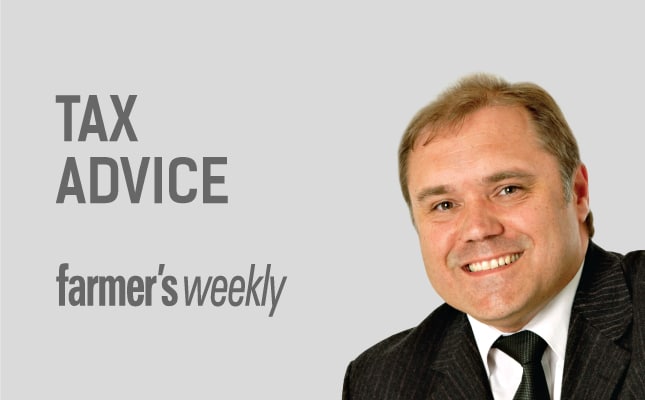 Unless explicitly removed by statute, common law rights remain in force, and any rule that seeks to limit existing rights must be interpreted very narrowly.
There is a good chance that an assessment based on a 'secret audit' will be set aside in the absence of extenuating circumstances.
In these uncertain times, it can pay to get involved in alternative investments. In fact, these have a number of advantages over stocks and shares.
Stock in trade is the lifeblood of a business. When stock is lost, or destroyed, the loss normally gives rise to a tax deduction. But this is not always the...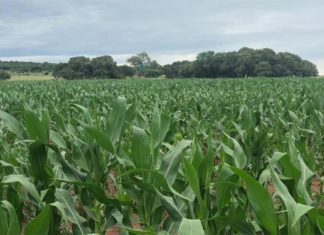 Bernard Rabé of Rabé Boerdery in the Fochville area in North West runs a grain-focused operation on dryland. He aims to achieve the highest possible yield by following variable fertiliser...