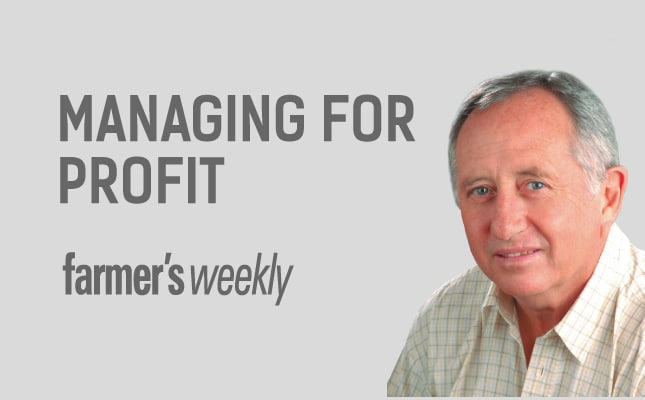 I thought I'd identified all the major personality traits needed for achieving great managerial success. However, I missed one important quality brought home to me by the COVID-19 pandemic, says...
It seems to be a flaw in human nature: everyone is keen to build, but no one wants to maintain. Yet the really important people are those who keep our...
The unrest and looting that started on 9 July was appalling, but what a privilege it was to witness the fight-back by South Africans of all walks of life, including...
The conductor of an orchestra manages the musicians, hones their skills, and gets them to work in perfect harmony. There are many management lessons here for farmers, says Peter Hughes.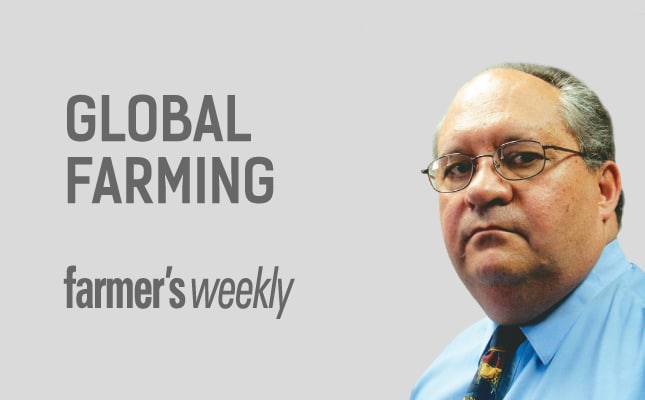 Major global food demand-and-supply trends, identified and monitored by the Food and Agricultural Organization of the United Nations, were already visible before the onset of COVID-19. The pandemic, and governments'...
The profits from imitation food products are higher than from the real thing, encouraging processors to increase their offerings of these items. The agriculture sector, especially the dairy industry, needs...
The effect of the COVID-19 lockdown has differed from one country to another. In South Africa, disposable income available for basic food has increased due to money not being spent...
The unscientific idea that processed, plant-based, 'imitation' foods are healthier for humans and better for the environment needs to be debunked.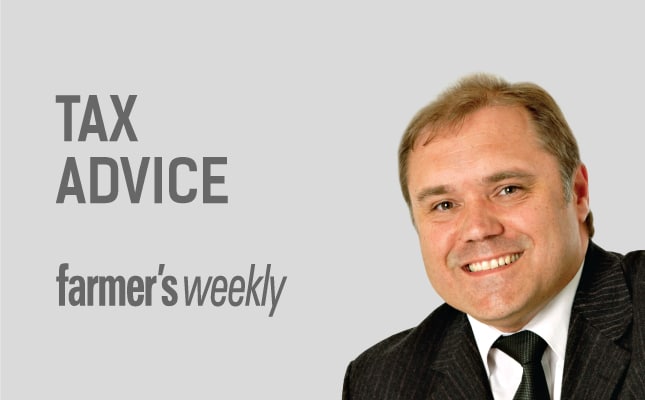 Unless explicitly removed by statute, common law rights remain in force, and any rule that seeks to limit existing rights must be interpreted very narrowly.
There is a good chance that an assessment based on a 'secret audit' will be set aside in the absence of extenuating circumstances.
In these uncertain times, it can pay to get involved in alternative investments. In fact, these have a number of advantages over stocks and shares.
Stock in trade is the lifeblood of a business. When stock is lost, or destroyed, the loss normally gives rise to a tax deduction. But this is not always the...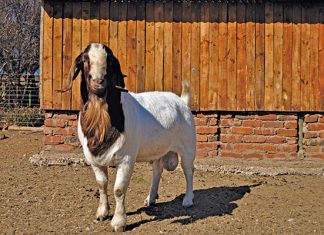 Jonathan Carlson started working on his dream of becoming a farmer straight after he finished school: he made and sold neck clamps for cattle to raise the funds he would...