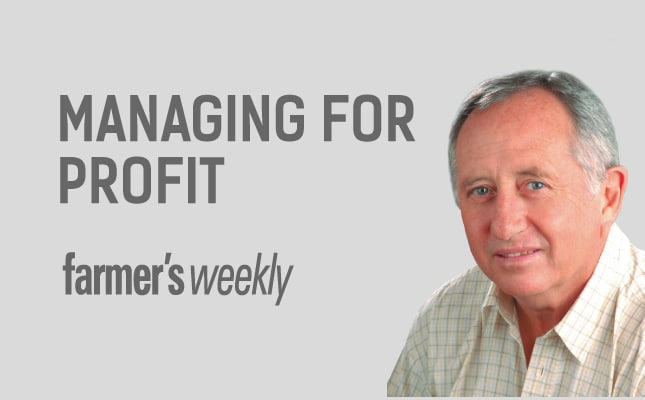 Farmers, and businesses generally, have all lived through disruptions, but never before have we experienced anything like this. Here are some ideas on how to get through this trying period.
A distressing number of family businesses collapse amid heartache and recriminations. Yet failure is not inevitable! With careful preparation, family members can lay a solid foundation for success.
Any manager worth his or her salt takes the necessary action to mitigate damage from normal business risks. But how well will your farming operation cope with a wholly unexpected...
It's tempting to put off the difficult job of succession planning. But if you wait too long, you could end up destroying a profitable business and harming family relationships.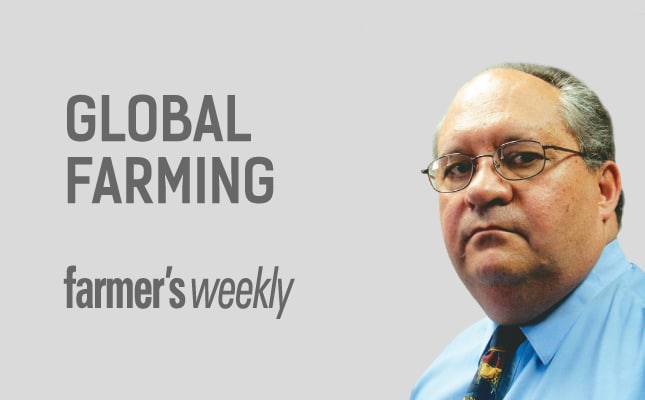 The effect of the COVID-19 lockdown has differed from one country to another. In South Africa, disposable income available for basic food has increased due to money not being spent...
The unscientific idea that processed, plant-based, 'imitation' foods are healthier for humans and better for the environment needs to be debunked.
Media reports have created the impression that the Intergovernmental Panel on Climate Change recommends a reduction in meat and dairy consumption to mitigate climate change. This is simply not true.
The trend in rich countries towards vegetarian and vegan diets will not result in higher demand for fresh fruit and vegetables.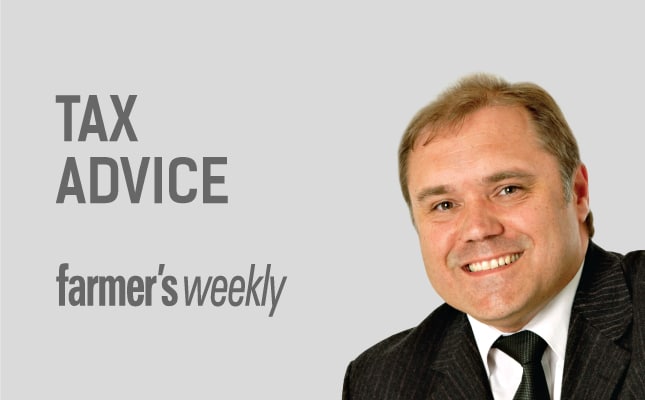 Unless explicitly removed by statute, common law rights remain in force, and any rule that seeks to limit existing rights must be interpreted very narrowly.
There is a good chance that an assessment based on a 'secret audit' will be set aside in the absence of extenuating circumstances.
In these uncertain times, it can pay to get involved in alternative investments. In fact, these have a number of advantages over stocks and shares.
Stock in trade is the lifeblood of a business. When stock is lost, or destroyed, the loss normally gives rise to a tax deduction. But this is not always the...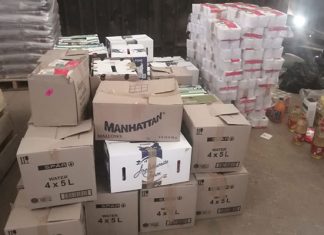 Communities in the areas of the Free State devastated by the recent wildfires in the region have expressed their gratitude for the overwhelming humanitarian aid flowing in from all corners...