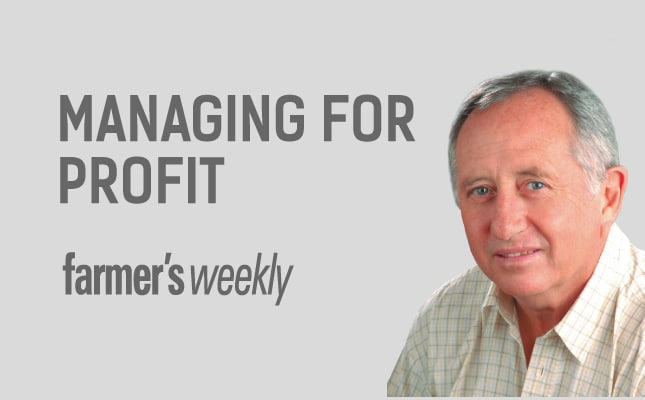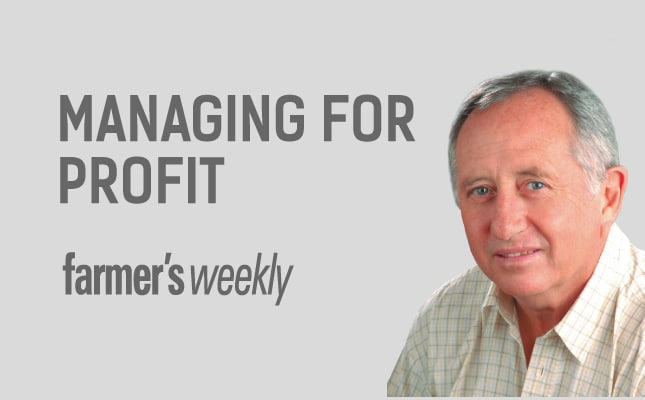 Agriculture is one sector in South Africa that, despite the depredations of government, has flourished. Study after study demonstrates its high standard of global competitiveness, which against all odds, rises inexorably year after year.
In 2005, a landmark exercise commissioned by the National Agricultural Marketing Council researched the international competitiveness of South African agriculture sector by sector.
Meat, dairy, wine, fruit, fibre, grain and sugar were all benchmarked, and while none did too badly, fruit came out tops. A number of follow-up exercises on specific industries have continued to track trends of improving productivity in most agriculture sectors.
As Denene Erasmus wrote in a recent editorial: "By 2006, the productivity of the local farming sector was on par with the rest of the world, and as the success of some of the country's export industries, such as citrus, table grapes, wine, apples and pears has shown, South Africa's farmers are now amongst the most competitive in the world."
So, despite uncertain times, our farmers can take a bow. And, as Erasmus notes,
it was only after the agricultural boards were disbanded and farmers were exposed to the free market system that they were galvanised into action. It was a matter of 'sink or swim'.
Better together
Amongst the stars of South African agriculture is citrus, which has become the country's largest export crop.
One reason for this is that the climate of large areas from the Limpopo River to the south-western Cape is able to support it, unlike deciduous fruit. But there's another, more fundamental reason for the citrus industry's success: the deep co-operative spirit and culture that exists amongst citrus producers.
It dates back to the days of the first exports from this country. As early as 1922, the Vrugtekwekers Koöperatiewe Beurs van Suid-Afrika Beperk brought all export fruit producers together, and it was followed five years later by the formation of the South African Citrus Exchange.
From this time onwards, citrus producers from all areas collaborated actively in developing markets and sharing information. There were, of course, many strains and stresses between growers competing with different cultivars and from different areas.
But compromises were thrashed out, and from 1927 until the boards were abandoned in 1998, growers stuck together, appreciating that they would survive together and fail on their own.
Crucially, deregulation has not changed this mindset. Close co-operation in all areas of common interest has continued unabated. Indeed, each fruit industry and every other major South African agricultural industry has established its own industry-funded organisation.
In the case of citrus, the South African Citrus Growers' Association of Southern Africa (CGA) sets standards of service to the industry that most citrus-producing countries can only dream of.
Why small-scale farmers need to get involved
Now for the main point of my article: if the largest commercial producers such as those involved in the CGA find it necessary to work in close co-operation with each other to succeed, what possible chance do small-scale farmers have of surviving unless they are also involved with these organisations?
The transfer of technical, management and business skills to aspirant farmers is essential. Without a co-operative culture, which has been the basis of present-day large commercial farms in South Africa, small-scale farmers will continue to fail in their quest to establish viable farming operations.
The success of the country's small-scale farmers depends on a co-operative environment.