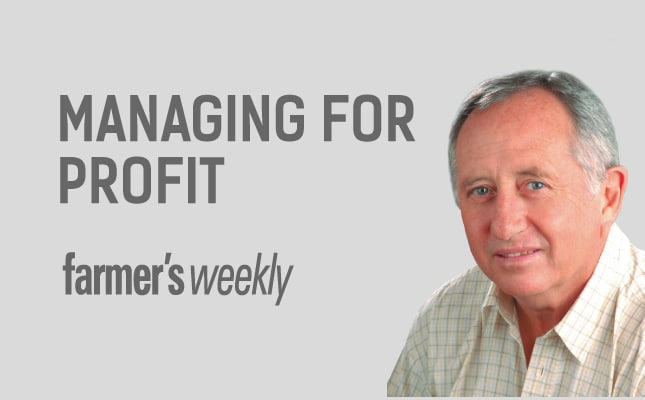 Go to mycreditcheck.co.za. Follow the simple instructions and access your personal credit status. The website is provided by Compuscan, one of 14 registered credit bureaus in South Africa.
They keep track of the credit status of 24 million 'credit active' consumers, including you, and sell the information to banks, retailers and others who provide credit or loans. (About 9,7 million of these consumers have an impaired credit standing, so be careful about who you lend money to!)
I suspect you might not have heard of Compuscan, but unless you've had your head in the sand, the names Standard & Poor, Moody's and Fitch must ring loud bells.
These credit bureaus track the credit worthiness of countries and borrowers, such as governments, parastatals such as Eskom, and international businesses.
As you would expect, countries with AAA ratings such as Switzerland, Singapore and Canada jealously protect them. The ratings are key to building confidence in their economies and attracting investment.
Conversely, countries such as Mozambique, Belize and Venezuela with C and D ratings, which is as low as a country can be rated, have all but given up on regaining some respectability in the eyes of international investors.
Where the real angst starts, however, is when the ratings agencies decide to drop a rating from BBB ('lower medium grade') to BB ('non-investment grade speculative'), or what is commonly referred to as 'junk'. This is the line no one wants to cross, but that's what has happened to South Africa.
Unsurprisingly, our politicians have blamed the messenger and paid scant attention to the causes of the downgrade.
South Africa's undeserving junk status
I have some sympathy for government. The word 'junk' originated in the Middle Ages and referred to old inferior rope; today, its meaning is far more degoratory and provocative.
Moreover, it's not a fair depiction of the economic state of the country, especially when there are only two countries in Africa with higher credit ratings than SA, namely, Mauritius (marginally) and Botswana (well above).
When I see that Brazil, India and Russia, three of our 'exalted' BRICS partners, are all rated as higher risks than SA, I cannot help but feel even more affronted.
When you note that Mozambique, Zambia, Uganda, Kenya, Congo and Nigeria, countries in which many South African farmers have invested or to which they have even relocated, are deemed infinitely higher economic risks than SA, then the commonly held perception of the 'poor state' of our country is seriously warped.
In fact, to see SA as a basket case with an economy deserving a 'junk' status is arrant nonsense.
Most sophisticated
South Africa is by far the most sophisticated country on the continent. It offers investment and money-making opportunities no other African country provides.
It also has the most well-educated and competent business managers in Africa. This has led to levels of performance in most industries, including agriculture, which many other countries can only dream about. It's also the reason why SA has one of the most sophisticated and well-regulated financial markets in the world.
At a national level, the country has minimal foreign debt. Almost all off the government's funding requirements can be met domestically, as 90% of debt is rand-denominated. Of the country's R2,2 trillion debt in 2016/2017, a mere R232 billion is foreign currency-denominated, and debt maturities are well termed.
South Africans need to shed the pessimism inculcated by the media. The many positive features of the country are ignored in the noise around the undeserved word 'junk'.
Forget it, and concentrate on making a profit and building your business!