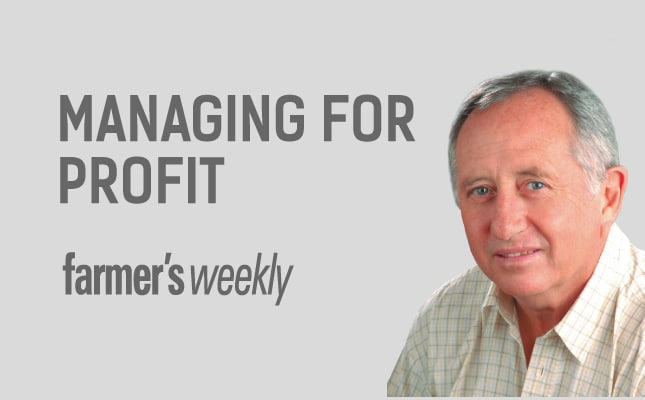 Elinor Sisulu's book In Our Lifetime traces the lives of Walter and Albertina Sisulu. Together with Nelson Mandela, Walter was sentenced to life imprisonment and spent 26 years in prison. During that time, Albertina played a crucial role in keeping the ANC alive. The story of their lives is one of persecution, bitter struggle and painful separation, but also of patience, hope and enduring love.
READ:Bosparadys – A family success story
After Walter's release, he and Albertina became two of the country's most respected and beloved figures, and among its greatest crusaders for human rights and dignity. I loved the book, even though there was a story in it that made me cringe.
Lack of rights
In 1933, Walter had a job with Premier Biscuits. He became involved in union activity and in 1936 initiated a call for higher wages. When he presented the workers' demands he was ignored, and on the appointed day, the workers gathered outside the factory and told the manager they were on strike.
The manager's response was simple: those who wished to work were told to stand to one side. Those who did not were told to collect their pay and leave. Sisulu was one of the latter. I know, to my shame, in the days when employees had few rights, that this also happened on farms, including the one on which I had my first job. Thankfully, those callous times are behind us. But the pendulum has swung in the other direction and it is employers' rights that are now under attack.
Checklist
One consequence of the plethora of laws legislating relationships between employer and employee has been the agricultural press advising farmers on how to deal with employee matters. In reading these, I have found myself getting more and more confused, not because the guidelines are not relevant, but because there is simply too much to take in. I needed a checklist to help me deal with the key items I should be taking care of, and here it is, in the table below.
Use it to help you cope, and if you're able to tick the 'Yes' column for all of the items, your worries about falling foul of the law should be over.

Click on the image to download the checklist
This article was originally published in the 29 May 2015 issue of Farmer's Weekly.