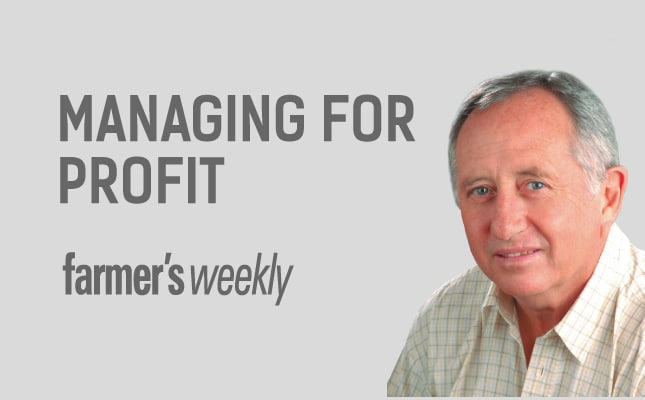 Costs under your control such as yield and product quality are what determine farming success. Don't waste time on costs you cannot influence or control.
When he called his bakkie an 'asset', and took 30 minutes to find an unread set of management accounts, I realised where the root of the problem lay.
Here is the story of a family who faced daunting difficulties yet refused to flee from them. Instead, they set to work building a successful business and living fulfilled lives....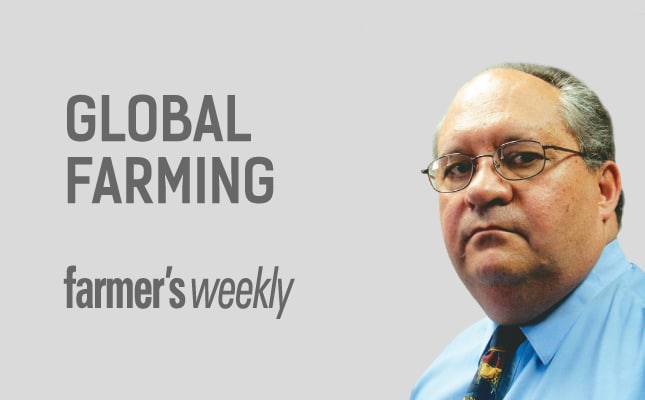 Farming is not for the faint-hearted. In addition to adverse climatic conditions, farmers have to cope with rising costs and stagnant product prices.
The spectacular growth and subsequent drop in game prices demonstrate all the properties of an economic 'bubble'.
Never mind dwindling terms of trade. Our farmers also have to deal with a steady flow of disrupters. But good management can lead to better profits.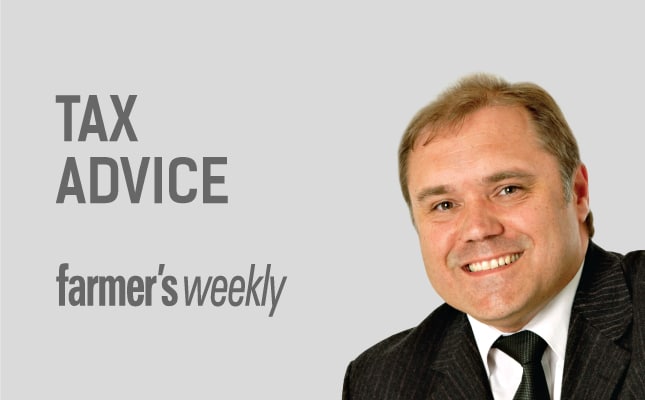 Unless explicitly removed by statute, common law rights remain in force, and any rule that seeks to limit existing rights must be interpreted very narrowly.
There is a good chance that an assessment based on a 'secret audit' will be set aside in the absence of extenuating circumstances.
In these uncertain times, it can pay to get involved in alternative investments. In fact, these have a number of advantages over stocks and shares.