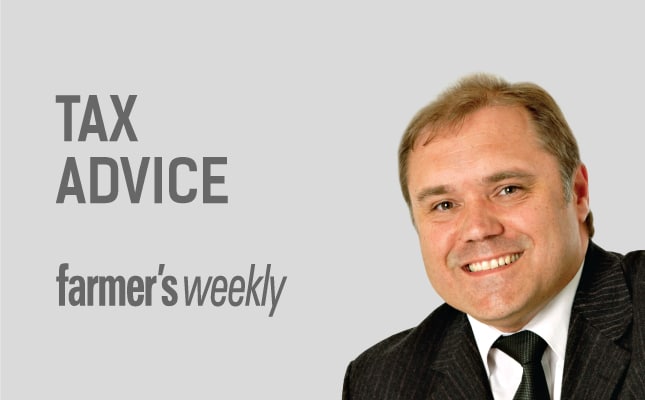 An Industrial Development Zone (IDZ) is defined by the Department of Trade and Industry as "a purpose-built industrial estate linked to an international seaport or airport that leverages fixed direct investments in value-added and export-oriented manufacturing industries".
The idea is, of course, to encourage exports. There are currently five IDZs in South Africa: at Coega (the largest IDZ in Southern Africa), Richards Bay, East London, Saldanha Bay and Durban (Dube TradePort).
The tax incentives for qualifying companies include:
VAT and customs relief, if located within a customs-controlled area;
the employment tax incentive; a building allowance;
and reduced corporate income tax rate.
The latter equates to a 15% corporate tax instead of the usual 28%. This rate applies only to certain activities, however.
While welcome, these concessions compare poorly with other jurisdictions where IDZs have proved highly successful. For example, no corporate tax is payable by approved companies doing business at the busy Walvis Bay Export Processing Zone (EPZ).
Neither is there import tax, sales tax or transfer duties upon goods and services required for EPZ activities. These and other benefits are of unlimited duration, showing that Namibia's government is truly committed to the EPZ programme.
Botswana offers 15% tax rates and zero withholding taxes for outward-focused financial services that want to set up shop in the country. It also offers 'innovation hub status' for firms that develop innovative solutions for mining, industry, farming and tourism.
The companies may be based at a hub in Gaborone or, with permission, elsewhere, in order to better protect their intellectual property.
South Africa could well learn from this. Given the right incentives, 'innovation hub companies' might prefer to set up research and development facilities in small Karoo towns, for example, far away from competitors who might want to appropriate their intellectual property.
This would be a great boost for these places, with the desperate unemployment levels.
South Africa's offerings in terms of special zones and incentives may be poor in comparison with our neighbours', but this only means that opportunities exist for more IDZs.
If implemented with the necessary enthusiasm, they could generate jobs and breathe life into a flagging economy.