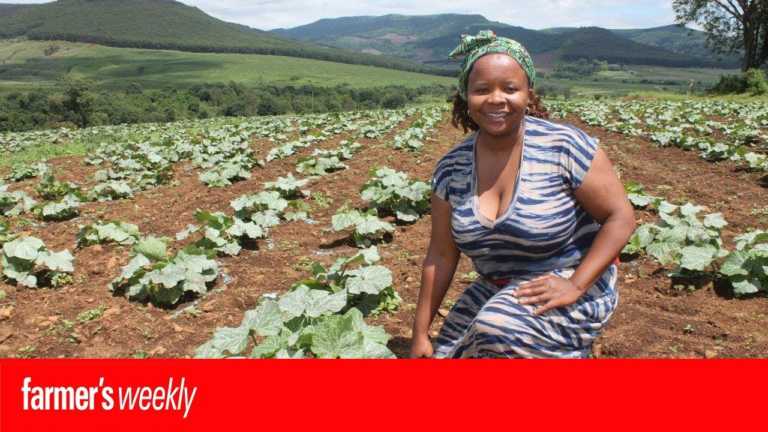 Her produce is increasingly being marketed under Zama's 'Soil Sista' brand.
In 2017, Zama won second place in the SAB KickStart Boost programme, which targets young black entrepreneurs deserving of support for their businesses.
Farmer's Weekly's senior journalist, Lloyd Phillips, visited Zama on her farm to learn more about her successful farming journey and how she markets her produce.
Phillips also observed the potato harvesting process on Glentworth Farm.