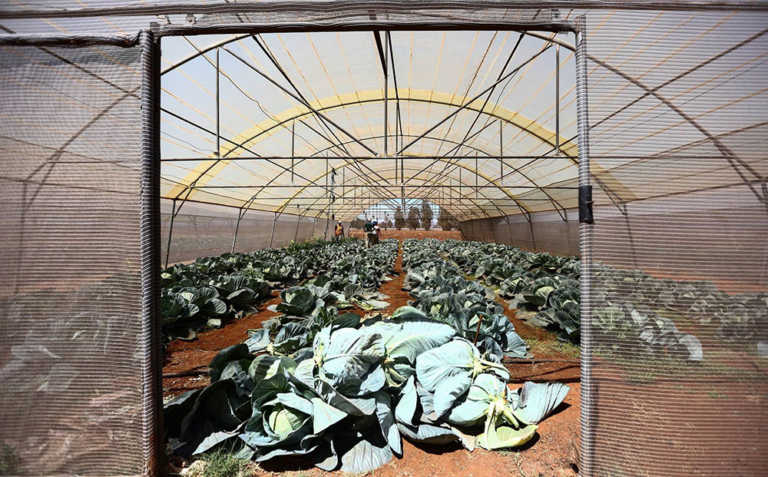 Bokamoso Barona Initiative: West Rand Agri-Industrial Project
Sibanye-Stillwater, the Merafong Municipality and the Far West Rand Dolomitic Water Association (FWRDWA) will make available approximately 30 000 hectares of land in the Programme Area to facilitate the development of this agri-industrial hub in the Gauteng Province.
The Founding Partners, Sibanye-Stillwater, West Rand Development Agency, GIFA and FWRDWA  together with the PIC and DPME, have established a Steering Committee, whose task it will be to lead and oversee the process of developing and implementing the Programme.
The Partners are seeking the services of a suitably qualified Programme Manager (through a consortium or otherwise) to develop, implement and manage the Programme.
The partners have issued a Request for Qualification (RFQ) that is available on www.sibanyestillwater.com providing information of the programme purpose, intent and scope and specifying the information that interested respondents must submit by 15:00 on 2 November 2018 to be eligible to be considered for qualification.
Detailed instructions to respondents are provided in the RFQ documentation.