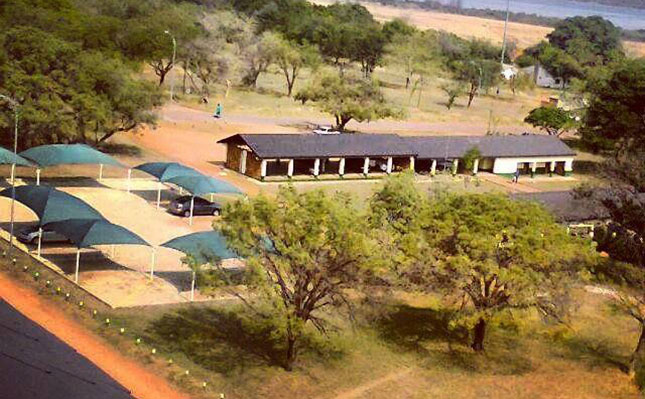 All classes at the Tompi Seleka College of Agriculture in Marble Hall, Limpopo have been suspended indefinitely, due to violent protests that have been taking place on the campus over the past three weeks.
According to a statement by the Limpopo Department of Agriculture and Rural Development (LDARD), the department had been forced to suspend academic activities to ensure the safety of property, personnel, students opposing the violence, as well as livestock at the college.
LDARD spokesperson, Selby Makgotho, said there had been no academic activity at the college since the first week of October. He said angry students had disrupted lectures, barricaded roads leading to the college, and also intimidated workers and students opposed to the disruptions.
Makgotho said students had raised several issues with the management of the college, most of which involved building maintenance at the institution, but despite numerous meetings between the students, college management and the department, the issues had not had been resolved.
According to a statement by LDARD, the situation was escalating daily, as did the list of students' demands.
Several cases of malicious damage to property and intimidation had been opened with the police.
"Matters got out of hand last week when students forcefully removed lecturers from their offices and barricaded the entrance to the institution," the statement said.
This resulted in the arrests of three student leaders.
The students had reportedly vowed to continue striking despite a commitment by the department to resolve the issues raised by the students.
Makgotho said the exams set to start next week, would have to be postponed, while a programme would also be drawn up for students to catch up on the work they had lost during the strike.