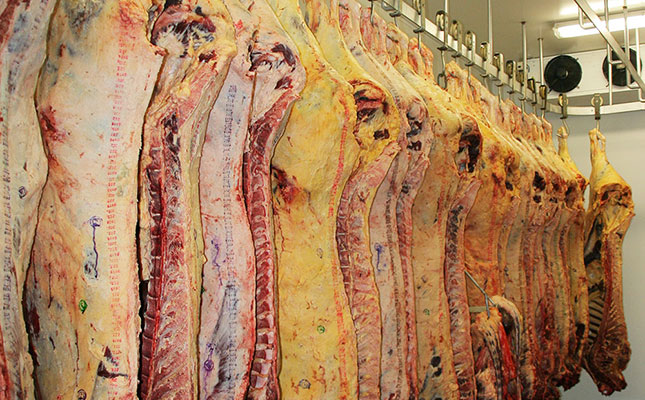 This was according to the World Health Organisation (WHO), which stated in a disease outbreak report that the SA case was the largest listeriosis outbreak ever detected.
It said that the "food processing company" linked to the outbreak by South Africa's Department of Health, as well as three "retailers", had exported affected products to Angola, Botswana, the Democratic Republic of Congo, Ghana, Lesotho, Madagascar, Malawi, Mauritius, Mozambique, Namibia, Nigeria, Swaziland, Uganda, Zambia and Zimbabwe.
READ SA needs stricter safety policies for imported food products
"All of these countries have issued recalls for the implicated products," the WHO stated.
Rwanda has kept in place a ban imposed in December on the import of several SA food products, including fresh fruit. According to the Rwandan daily, The New Times, the Ministry of Agriculture and Animal Husbandry had stated that the ban would remain in place until South Africa could confirm the outbreak had been brought under control.
South Africa's Department of Trade and Industry (DTI) said last week in a statement that government remained concerned that other African countries continued to enforce bans on food products from South Africa.
The DTI said these bans even applied to products and commodities unrelated to the current outbreak, including meat and meat products, fruits and vegetables.
The statement followed a meeting of Southern African Development Community (SADC) health ministers in Gauteng, during which South Africa's health minister, Aaron Motsoaledi, "clarified the safety of meat produced in South Africa".
According to the WHO, 12 out of 15 countries had recalled and banned imports of affected processed meat products. Another three countries had banned imports of additional food products.
READ Food label claims: true, misleading, or outright lies?
The WHO said that Namibia had recently reported a confirmed case of listeriosis.
"It is important that this case and other possible cases be properly investigated and the implicated food sources identified," the organisation stated.
The WHO advocated proactive food safety processes but did not recommend "excessive" actions that would interfere with travel or trade in terms of the International Health Regulations.
Farmer's Weekly is currently awaiting a response from the DTI to a query on which countries have banned imports of food products from South Africa.
A query was also submitted to the Rwandan agriculture ministry.