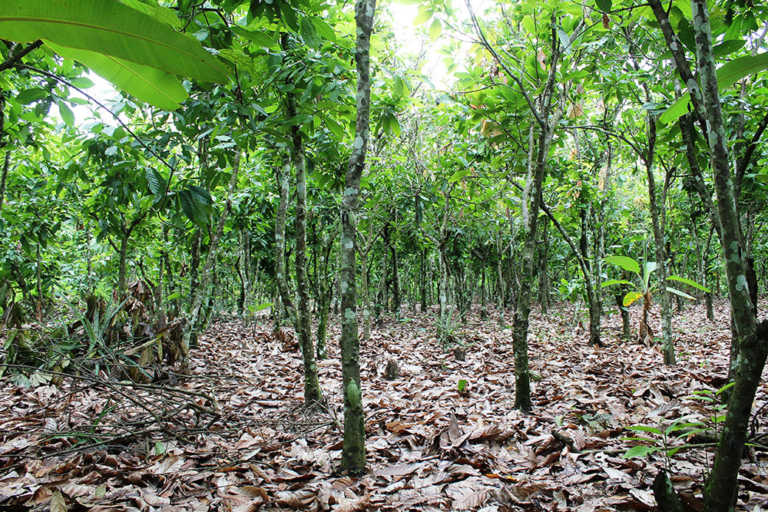 Cocoa farmers in these countries suffered low yields as a result of inadequate access to appropriate agro inputs, including fertiliser.
Through its African Cocoa Initiative (ACI) and Cocoa Livelihoods Program (CLP), the World Cocoa Foundation's 18 month project, "Improving fertilizer delivery to cocoa famers: from supply to last mile," was set to ease current bottlenecks in the sourcing and distribution of, as well as access to, fertilisers.
The project also aimed to understand the dynamics of the fertiliser value chain from the supply side, assess the last mile fertiliser delivery, identify and train hub-agro dealers and identify and train retailers.
"We are very excited about this new partnership with AFAP as we believe it is a sure way to utilise their expertise in building capacity of agro dealers in the two countries," said Suzanne Ndongo-Seh, WCF's CLP programme director and Cote d'Ivoire country director, in a statement.
"If farmers can improve their yields [through this programme] in a manner that would translate into incomes for them to be better off, access to the required agro inputs cannot be over-emphasised."
Poor soils and high fertiliser costs hindered cocoa production in Ghana and Cameroon, which annually produce over 830 000t and 270 000t of cocoa respectively.
Weak fertiliser distribution value chains, in addition to a lack of inputs, poor weather, pests and diseases, impeded the cocoa industry, negatively impacting on smallholder farmers' incomes.
It was expected that AFAP would be responsible for training 350 hub-agro dealers and retailers, and mentoring 120 retailers/last mile delivery stakeholders.
"The outcome of trained agro dealers will not only impact cocoa farmers, but also trigger a potential increase in income and job creation in the distribution of appropriate fertilisers and agro-chemicals," said Pierre Brunache Jr, chief agribusiness officer at AFAP.
By the end of the project, AFAP would have mapped over 4 000 sales points across the two countries, and given smallholders access to information on wholesale and retail stores by publishing an agro input dealer directory.
The directory would be distributed to about 7 000 smallholders.