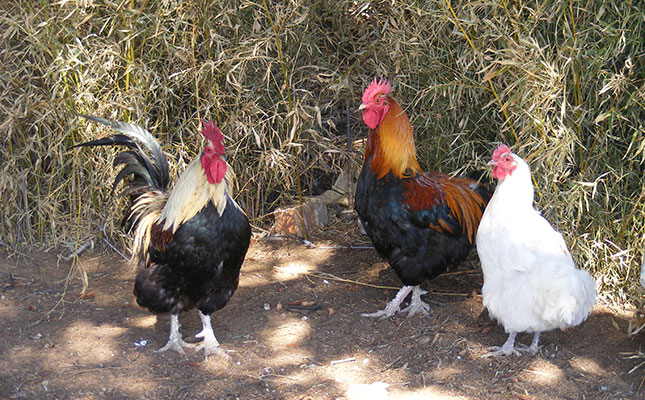 The ban followed an announcement by Ugandan authorities that avian flu had been detected among migratory birds, which had since spread to a few domestic birds. Rwanda imported 50 000 day-old chicks and 100t of eggs from Uganda per month, according to Christine Kanyandekwe, Rwandan agricultural department representative.
In both the areas where it was detected, the birds tested positive for "the highly pathogenic avian influenza that affects both humans and animals and which causes a high number of deaths in both species", Dr Anna Ademun, Uganda's acting commissioner for animal health, said in a statement.
READ Transformation plans for the poultry industry
There are an estimated 40 million chickens in Uganda.
Fifty one countries reported outbreaks of one of the virulent H5 and H7 strains of bird flu in 2016. Ongoing circulation of some avian influenza subtypes in poultry, such as A(H5) or A(H7N9) viruses, were of public health concern as these viruses commonly cause severe illness in humans.
The viruses had the potential to mutate and become more transmissible between humans, according to the World Organisation for Animal Health (OIE).
Meanwhile in South Africa, the Department of Trade and Industry (DTI) said government had been working with local poultry producers to address the challenges in the industry as a result of chickens imported from the European Union (EU).
This followed a petition by the Food and Allied Workers Union (Fawu) for government to tighten regulations on imported chickens in a bid to save jobs in the local poultry industry.
At least three major South African chicken producers have announced steps to start retrenching more than 3 500 workers because of cheap chicken imports.