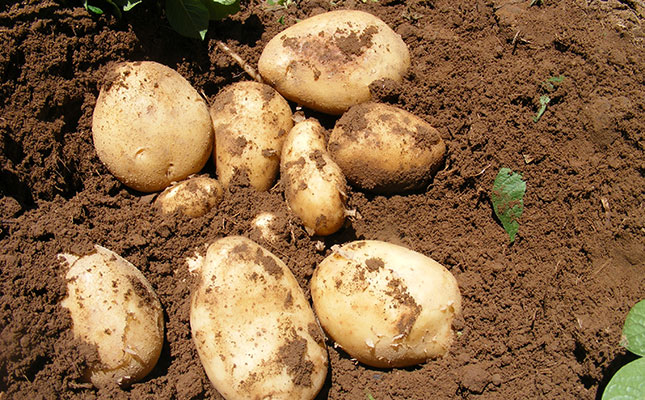 Among the fruit and vegetables produced by the farmers were tomatoes, eggplants, potatoes and bananas.
According to the non-profit organisation's blog, the aim of the project was to improve the standard of living of the poor in rural communities.
SEPA was founded in the town of Zambezi, with the objective of serving the needs of orphans, vulnerable children and women, and the environment.
As the largest of seven administrative districts in Zambia, Mufumbwe District had a sparse population of about 80 000, 80% of whom lived below the poverty line, SEPA said.
According to a recent report in the Zambian Agribusiness Magazine, the project was also receiving extension services from that country's agriculture ministry, and beneficiaries have been trained in partnership with the ministry.
Project manager Mailes Zulu said farmers were using the produce to feed their families, and selling the surplus to the surrounding communities.
She added that the Southern African Development Community (SADC) and the Centre for Coordination of Agriculture Research and Development for Southern Africa (CCARDESA) were also supporting the project.
The project was managed by SEPA under close supervision of the CCARDESA, and was funded by the EU under the Global Climate Change Alliance Plus (GCCA+) programme, in collaboration with the SADC.
The project was one of the four climate-smart technology programmes launched in the Southern African countries of Eswatini, Mozambique and Zimbabwe.
According to the magazine, the projects were an extension of a programme by the GCCA+ aimed at strengthening the capacity of SADC member states to undertake regional and national adaptation and mitigation actions in response to the challenges brought about by the effects of climate change.