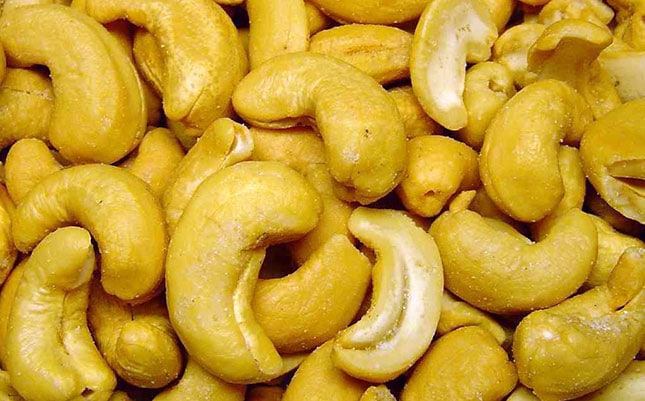 When the ban was imposed by then agriculture minister William Ruto, it was hoped that farmers would earn better prices and create jobs through value addition of the nuts.
Instead, farmers in Kilifi, Lamu and Kwale said they were being exploited by processors who manipulated prices to their advantage.
Before the ban, the farmers sold cashews at Sh80/kg (R10,50/kg) to exporters; after the imposition of the ban, the price plummeted to less than Sh30/kg (R4/kg), according to the Daily Nation.
There are more than 10 000 cashew nut farmers in Lamu, with the main growing zones being Mpeketoni, Baharini, Kiongwe, Tewa, Hongwe, Uziwa, Telelani and Witu.
Julius Ndegwa,  Lamu West member of parliament and a large-scale cashew nut farmer and transporter, told Business Daily that many famers were demoralised due to a lack of market for their produce.
Ndegwa said he was worried that if the ban were not lifted, cashew nut farming would disappear in Kenya. He added that farmers had started uprooting their cashew trees.