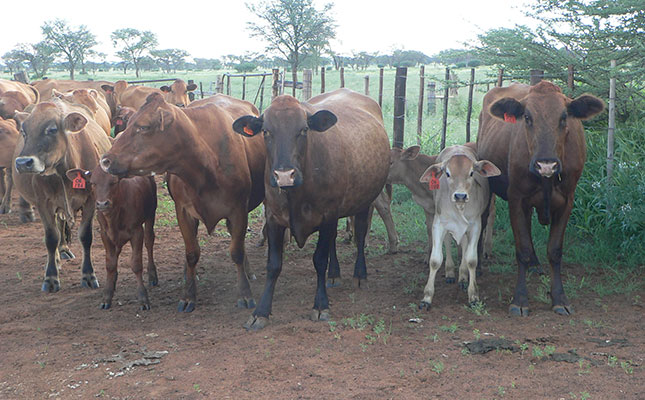 A complete ban on the movement cattle has come into immediate effect in four areas in the Kavango West Region of Namibia following an outbreak of contagious bovine pleuropneumonia.
According to a statement by the Namibian government, the disease, commonly known as lung sickness, was first detected in the Ncamagoro and Musese areas.
READ Controlling sexually transmitted diseases in cattle
Lung sickness, caused by Mycoplasma mycoides bacteria, attacked the lungs of susceptible animals, and in Africa, was known to cause greater losses of cattle than any other disease.
This was because it was highly contagious, and had a mortality rate of more than 50%, the statement said.
Lung sickness was a controlled disease in Namibia, and strict control measures had been put in place with immediate effect. This included a ban on movement of animals, roadblocks at strategic points, and the deployment of surveillance teams in the affected areas to determine the extent of the outbreak.
READ A herd health and production management plan
All cattle in the affected areas would be vaccinated against the disease in the next few weeks, and all farmers were strongly urged to take their cattle for vaccination, the statement added.
Meanwhile, Piet Gouws, president of the Namibia Agricultural Union (NAU), said that although the outbreak was a great source of concern, it had been fully contained in the Northern Communal Areas (NCA), and no cases were present to the south of the Namibian veterinary cordon fence.
"We know that the veterinary authorities are very 'hands on' with the process of containing the disease in the NCA, where it is endemic.
"NAU is nonetheless keeping a keen eye on the matter because of the threat the disease poses for the Namibian livestock value chain," he told Farmer's Weekly.
Signup to our weekly newsletter, sent to your inbox every Friday.