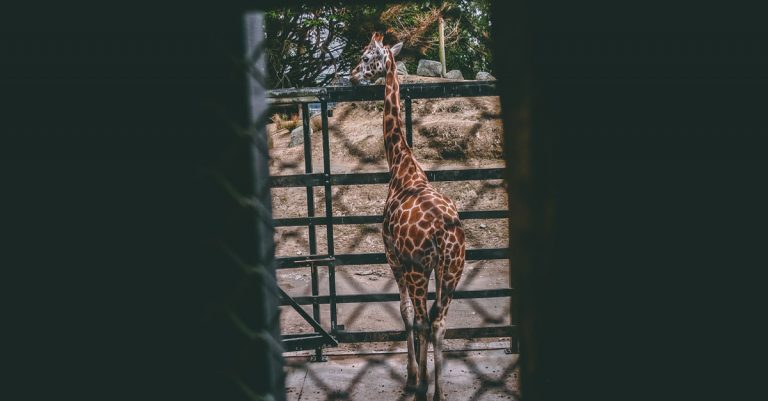 The African investigative environmental journalism group, Oxpeckers, has launched the #WildEye Southern Africa online tool to help map and track wildlife crime in Southern Africa.
Speaking at the launch on Wednesday, 17 November, Fiona Macleod, founding editor and director of Oxpeckers, said data journalism had hailed in a new era in investigative journalism where information could be more transparent and accurate.
"Unfortunately, we often assume that data is readily available. This isn't true," she said adding that data was often also difficult to disseminate, if a journalist could obtain it at all.
Consequently, journalists had to spend hours disseminating the data into a usable format. "It's Oxpeckers' focus to train, advise and support these journalists."
The #WildEye Southern Africa online tool, was the fourth tracker to be added to the #WildEye-family, that also included #WildEye Europe, #WildEye Asia and #WildEye Global.
Available on the Oxpeckers website, it featured seizures, arrests, court cases and convictions, she said.
The tracker was mainly funded by the United States Agency for International Development (USAID), and was an open-source mapping tool developed by journalists for journalists and scientific research, Derick du Toit, a learning specialist working with the Oxpeckers  #WildEye projects, told journalists during the virtual launch event.
"It's important that we enable journalists to start working regionally, rather than being confined within the borders of their own country," Du Toit said, adding that wildlife crime was a global problem that stretched across borders.
Angela Hogg, director of the regional environment, education and democracy office at USAID/Southern Africa, said this formed part of USAID's strategy to improve the capacity of regional media.
"Combatting wildlife crime is a priority area for USAID. Wildlife crime is a billion-dollar business that's decimating Africa's iconic species and threatens the region's natural capital, [while] undermining economic gains from legal nature-based enterprises, such as ecotourism.
"It also threatens social stability and cohesion as it robs citizens of their cultural and natural heritage," Hogg said.
She added that journalists had a major role to play in the way in which they reported on this issue.
"The words, angles and issues that they choose to write about all have an effect that can be positive and negative."Globally, media houses were under strain with regard to resources, and this impacted specialised reporting on issues such as wildlife crime, Hogg added.
"It doesn't help that environmental journalism is one of the most dangerous areas of reporting. Environmental journalists need as much support as they can possibly receive."