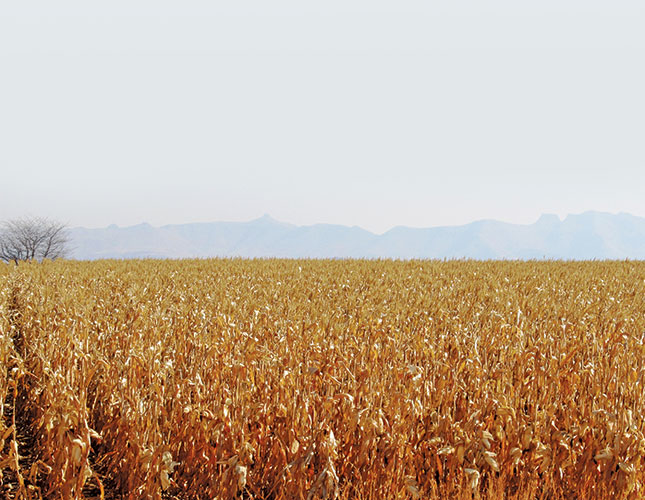 Julius Shawa, permanent secretary of Zambia's Ministry of Agriculture, asked all parties involved in maize trade such as the private sector, millers and the country's food reserve agency to prioritise meeting the domestic demand for maize and maize meal.
READ Five facts about South Africa's maize industry
He said law enforcement agencies would monitor border points to ensure illegal exports of maize and maize products were curbed.
Wandile Sihlobo, head of economic and agribusiness intelligence at Agbiz, said Zambia's move could create a bigger demand for SA maize.
SA could export just below 1 million tons of maize to the region, particularly to Botswana, Lesotho, Namibia and Swaziland.
The potential demand from Zimbabwe could also put pressure on South African supplies.
"Zimbabwe's government estimates its 2016/2017 maize import needs could amount to 1,7 million tons for both human and animal consumption," said Sihlobo.
Dr Flippie Cloete, an agricultural economist at North-West University, does not think SA needs to implement strict maize export controls, even if Zimbabwe needs to import more maize from the country. This is because South Africa is usually a net exporter of maize.
"This is the first time in almost eight years that we have a deficit and we will probably be a net exporter of maize in the next two years or so again, depending on the rain," said Cloete.
Zambia's maize sector is regulated by the government, said Sihlobo, unlike SA, which deregulated its markets in 1998.
Zambia controls supply and demand of maize in an effort to curb food inflation but according to Sihlobo this approach is not conducive to the expansion of that country's maize industry.