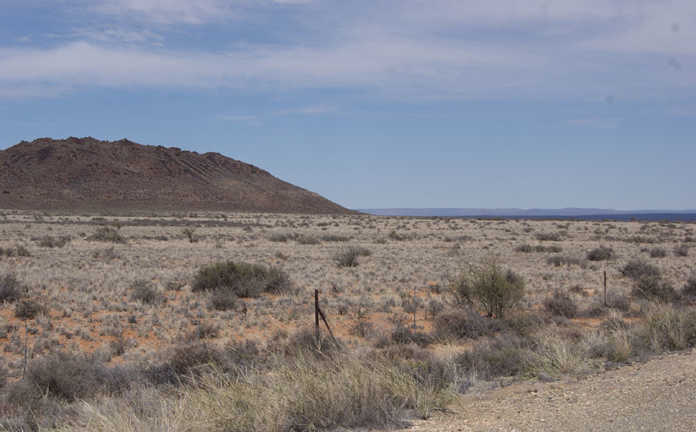 The Western Cape is set to receive R974 million from National Treasury and the National Disaster Management Centre for disaster recovery programmes and projects.
According to Anton Bredell, Minister of Local Government, Environmental Affairs and Development Planning in the Western Cape, the bulk of the funding had been allocated to drought alleviation and combating programmes across the province.
Included in the allocations is R170 million for the provincial department of agriculture to supply livestock feed to farmers.
According to Carl Opperman, head of Agri Western-Cape, despite receiving some good winter rain, parts of the province still remained in dire straits.
"The Klein Karoo is still in the grips of the drought and is suffering extreme water shortages. All agricultural activities have been forced to a halt by the drought, and on hundreds of hectares there has been no agricultural production in the past two years, due to the lack of water."
He added that a large part of the Hessequa Local Municipality (encompassing Albertinia, Riversdal, and Heidelberg) was also very dry and grain producers had suffered damage to their crops, while some producers herded their cattle into their croplands.
"The Central Karoo is also critically dry and still needs a lot of rain."
The Department of Water and Sanitation would only be taking an official decision on the lifting of water restrictions on 1 November.
"During a meeting in August, Agri Wes-Cape asked for an interim easing of [restrictions on agriculture], but we are still waiting to hear from the department," said Opperman.