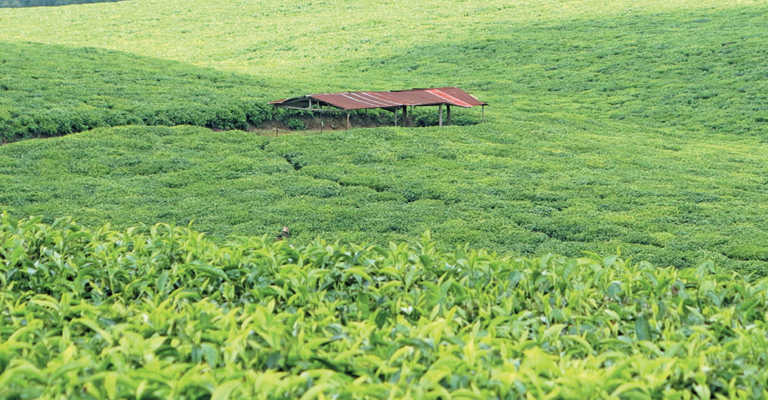 In 2010, Brazil signed six bilateral agreements with Kenya to boost trade and investment.
Kenyan exports under discussion are cut flowers, tea, vegetables, sheep and goat leather, and milk, while imports are agricultural machinery and equipment.
Horticulture, which includes flower exports, generates US$1 billion (R14,6 billion) for Kenya annually.
The country also produces 5,4 million tons of goatskin and 2,7 million tons of sheepskin a year.
Dr Koos Coetzee, chief economist at the Milk Producers' Organisation, said it was unlikely, however, that Kenya was currently in a position to export milk to Brazil.
"Kenya produced 4,4 million tons of milk in 2013 and the estimated demand was 5,57 million tons. The country met this demand by importing milk powder and reconstituting it to liquid milk. Brazil is also [in close proximity] to major dairy-exporting countries Argentina, Uruguay, and Chile. African countries find that while they receive certain tariff rebates, their exports are blocked by non-tariff barriers, especially phytosanitary measures," he said.
According to Coetzee, South Africa should focus on increasing milk exports to African countries. In 2015, South Africa exported 190 000t of dairy products to African countries, of which nearly half was liquid milk.