Adding to a farming operation or agribusiness is not simply a matter of obtaining more land. James Brand, senior associate in environmental affairs at law firm ENSafrica, discusses the legalities...
The high cost of wages for workers in the public service is one of the major uncomfortable truths that Finance Minister Tito Mboweni will have to grapple with as he...
Let's be honest, living in South Africa can be really depressing, despite our many sunny days, beautiful scenery and generally long-suffering disposition.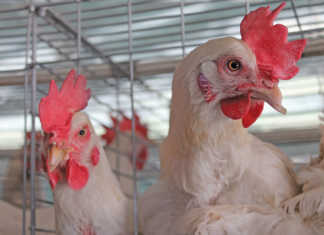 A new vaccine is being tested by researchers at the University of Edinburgh and the Pirbright Institute in the UK for its efficacy in combating the infectious bronchitis virus in...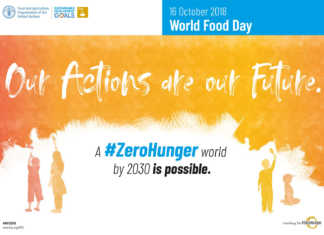 Every year on 16 October, World Food Day is commemorated, which forms part of World Food Week from 15 – 19 October, with this year's theme titled 'Our actions are...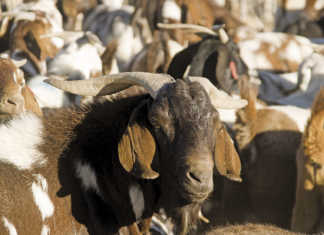 More than 45 countries recently renewed their commitment to help eradicate sheep and goat plague, also known as peste des petits ruminants (PPR), by 2030.