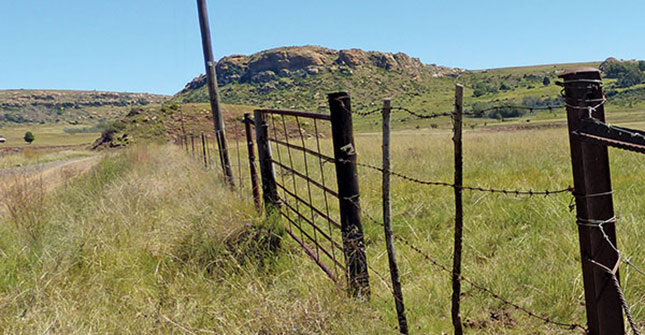 Dr Johan van Rooyen, director of the Standard Bank Centre for Agri-leadership & Mentorship Development at Stellenbosch University, told Farmer's Weekly that such agreements were important for Africa, as they signalled the need for future African cooperation in agriculture and food value chain development.
Linking the biggest African economies in this manner makes sense," he said.
The agreement could also help to meet the increasing demand for food. "It [the agreement] makes sense if viewed in terms of Africa's enormous agricultural potential to contribute to feeding the world's population over the next 30 years," he said.
Van Rooyen added that by entering into the agreement, the two countries could learn from each other, as Nigeria had significant agricultural production potential, and South Africa had large-scale farm production capacity, management knowledge, technical expertise and solid agricultural support services. South Africa could also provide seed, pesticides and insurance.
"Perhaps an area where South Africa can learn from Nigeria will be how to link smallholders [with the] agricultural food value chain," he said.
However, he anticipated that South Africa would provide most of the expertise in agriculture and value chain development, processing, logistics and management.
He said the MoU could also lead to collaboration in agricultural research with government agencies such as the Agricultural Research Council, and added that commodity organisations in the crops, beef and dairy industries, as well as universities, could also be involved in joint research initiatives.
However, Dawie Maree, an agricultural economist at First National Bank, disagreed with Van Rooyen, cautioning that the MoU was not a formalised trade agreement and was unlikely to directly benefit South Africa's GDP.
"[The MoU] is between governments and in this case I suspect Nigeria will benefit more in terms of knowledge transfer. The question is how many SA farmers will be willing to go and farm in Nigeria?" he said.
According to Van Rooyen, other countries could also enter into similar agreements with South Africa. "Economies of scale and capacity sharing will indeed be required in the field of agriculture and the food sector of the future," he said.