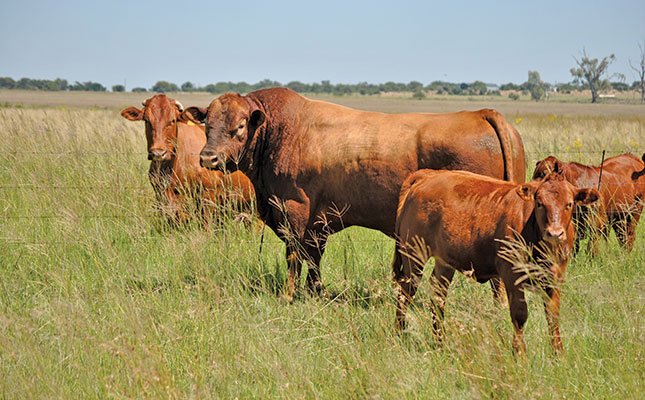 South Africa has enough of the necessary vaccines to combat all crucial livestock diseases.
This assurance was given to a delegation of the National Animal Health Forum (NAHF), which met with top officials from the Department of Agriculture, Land Reform and Rural Development (agriculture department) on 21 December.
Gerhard Schutte, chairperson of the NAHF, told Farmer's Weekly that the meeting involved a discussion on the impact of inadequate vaccine supply on the agriculture sector.
"Director general of the agriculture department, Mooketsa Ramasodi, told us that he plans to visit Onderstepoort Biological Products (OBP) soon to ensure that South Africa has enough of the necessary vaccines," Schutte said.
Schutte added that the NAHF was concerned about OBP's ability to produce adequate vaccines.
"It would ease our minds if the private sector could manufacture more vaccines, because this would spread the risk," Schutte said.
The majority of South Africa had received above average rainfall in the past few months, which had led to concerns about the outbreak of deadly diseases such as Rift Valley fever. These kinds of diseases were transmitted by biting insects, such as mosquitoes, whose populations increased after heavy rainfall.
"Many of these diseases are zoonotic, which means that it not only threatens our livestock, but also [the] human [population]," Schutte added.
Schutte said that adequate vaccines were crucial if South Africa wanted to remain an exporter of agricultural produce in general, not just animal products.
"We also need to keep in mind that the livestock industry is 40% transformed. Therefore, the fate of emerging farmers is also in the balance if we do not have enough vaccines," Schutte said.