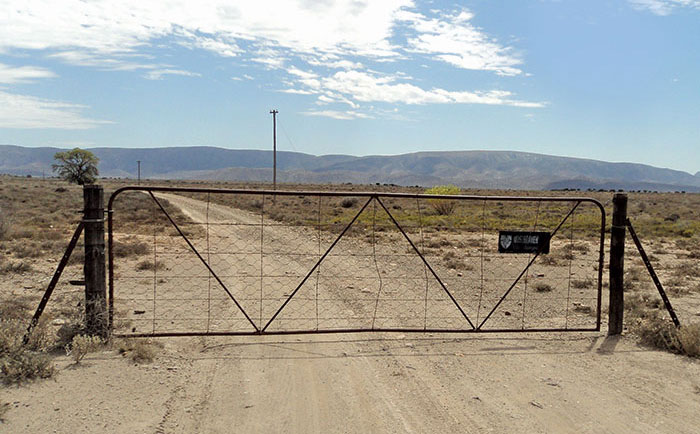 Tensions are reportedly running high in the Tarlton area in Gauteng, following the shooting of a farmworker on Saturday. The 43-year-old victim, whose identity has not yet been made public, had allegedly taken a tractor without the permission of the owner.
According to reports, the victim was confronted by a private security officer while driving away on the tractor and was allegedly shot and killed.
SAPS spokesperson, Brigadier Mathapelo Peters, told Farmer's Weekly that a 45-year old security officer had handed himself over to Tarlton police in connection with the shooting.
READ Farm security: crucial tips to improve safety
Meanwhile, Agri SA's president, Dan Kriek, criticised initial media and social media coverage of the shooting in which it was incorrectly reported that a farmer had shot and killed the victim.
"False reporting on the incident and poor journalism resulted in farmers' reputations and public image being tarnished. The unnecessary dissemination of images relating to the [shooting] incident had a negative effect on the dignity of the victim. This, and the false reporting, is unacceptable," said Kriek.
He added that social media references to "black people being killed by white farmers" and allegations that the shooting incident was racially motivated threatened to polarise communities along racial lines and were not conducive to nation-building.
After extending Agri SA's condolences to the family of the shooting victim, Kriek pointed out that during research into security challenges in the farming community by the Human Rights Commission in 2014, it was found that the generally good relationships between farmers and farmworkers were not being emphasised enough, and that negative stereotyping of farmers should be stopped.