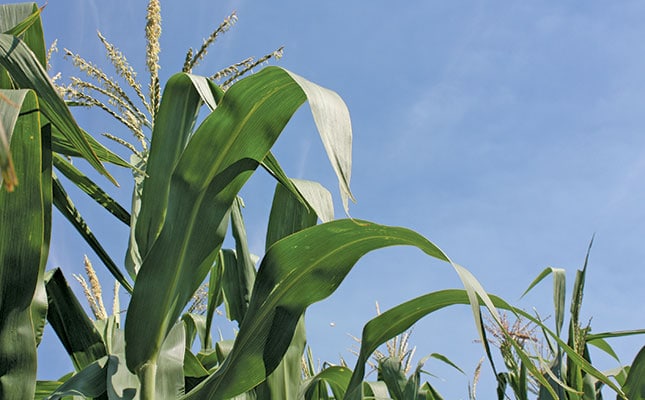 "Fuel costs make up roughly 11% of grain farmers' production costs in South Africa. About a third of this is typically utilised during harvesting season.
Therefore, an increase in fuel [prices] will add pressure to farmers, as well as agribusinesses that are operating in the grain and oilseeds industry," said Wandile Sihlobo, head of economic and agribusiness research at AgBiz.
He added that winter crop-growing areas are also set to start planting in May, which means there will likely be an increase in fuel consumption then as well.
The Automobile Association's (AA) mid-month data shows that from May, diesel prices will increase by 39c/l, while petrol prices will increase by 55c/l.
The fuel increase can be linked to Standard & Poor's and Fitch downgrading the country to  'sub-investment' or junk, status.
The downgrade has led to the rand slipping heavily against the US dollar – from around R12,35 at the beginning of the month, to around R13,19 at the time of writing.
According to the AA, the rand depreciating played a major role in the expected fuel price increases, alongside the rise in international petroleum prices.
"With that said, it is still a long time till month-end, and there is no certainty that the impact of the downgrades has been fully priced into the economy. The picture for May could be substantially different," the AA noted.