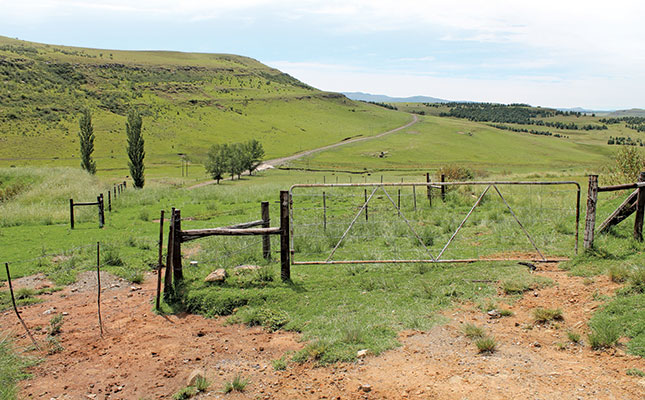 The public now has until 17 May to comment on the draft bill, which would, amongst others, provide for the establishment of a register of agricultural land ownership, as well as block foreign ownership and regulate the seizing of unlawfully acquired land.
Legal and policy advisor for Agri SA, Annelize Crosby, said that the association welcomed the department's decision to extend the deadline.
"It is such controversial legislation, and it is therefore important to ensure that enough time is conceded for adequate and ample consultation and submission," she said.
The DA echoed Agri SA's sentiments and called on the public and stakeholders to submit their comments to ensure that the draft bill received the necessary attention.
In a statement, the DA said that it remained hopeful that the tabled Bill would reflect a much more sophisticated solution for proposed agricultural land reform, at which point the party would commit to thoroughly engaging with the legislation.
The department did not offer comment on its reasons for extending the public comment period, but according to Crosby, there had been many requests from various organisations, including Agri SA, to extend the deadline.
The bill can be viewed at gov.za
Comments must be emailed to [email protected] or [email protected].