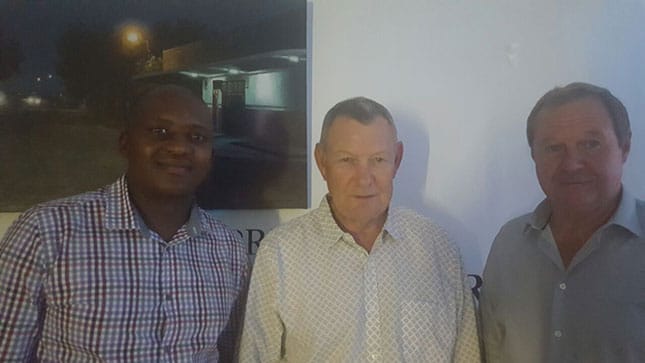 This was according to Alani Janeke, chairperson of the central branch of SA Agricultural Writers, at a gala event in Bloemfontein.
The Sernick group, under the leadership of Nick Serfontein, was named the Free State Farmers of the Year. Serfontein founded the farming business in 1983 on the farm Liebenbergstroom in the Edenville district.
Eric Ntlaba, a pork producer from Lindley was named New Entrant to Commercial Agriculture of the Year. He farms on the farm Tygerkloof.
Genade Boerdery in Douglas, run by grain producer Vickie Bruwer and his sons Gerhard, Hannes and Vickie Jr, was the Northern Cape Farmer of the Year.
Dr Mias van der Westhuizen, rangeland and resource management expert was the Free State Agronomist of the Year and irrigation specialist . Hannes Hatting the Northern Cape Agronomist of the Year.