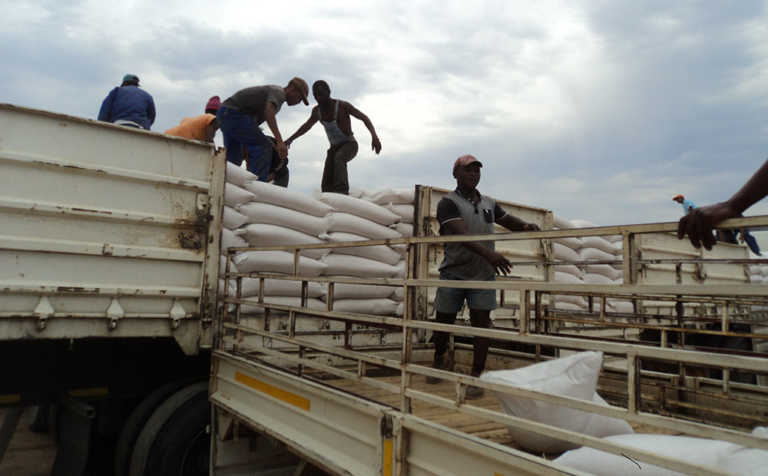 The funds – a private gesture – were exclusively meant for mohair producers, and were channelled through Samil and Samil Farming, which are internationally known for their involvement in the natural fibre industry, and the South African Mohair Growers' Association.
"We only wish we could do more to help mohair farmers during these trying times as it is of cardinal importance to stabilise mohair production, not only for sustainability of the local industry, but also for international clients and users," Patthey said.
According to a Samil spokesperson, who wanted to remain anonymous, Samil Farming's involvement in Angora goat production through its two studs and wether (kapater) projects, run in partnership with several farmers, meant that the company was as exposed to the horrors of the drought as any other producer.
The Mohair Trust and Mohair Buyers' Association had paid for the feed to be transported and delivered to farmers in disaster drought districts such as Prince Albert, Leeu Gamka, Oudtshoorn, Heroldt, BeaufortWest, Rietbron, Willowmore, Aberdeen, Klipplaat, Steytlerville and  Jansenville.