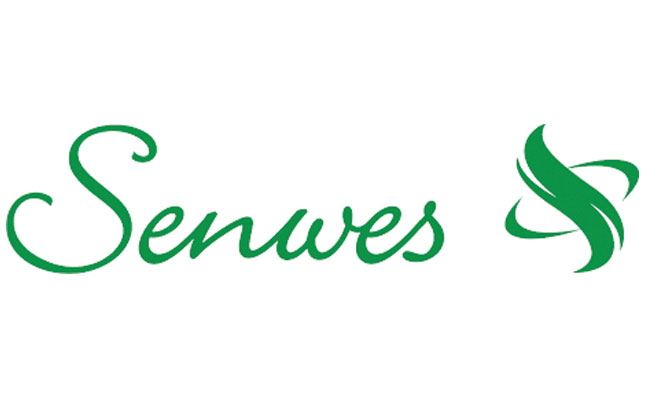 Chris Koch, group risk manager at Senwes explained that no business functioned without risk, so without effective and efficient risk management strategies failure was possible.
He added that the agricultural value chain in SA faced a number of risks, such as drought; when calculating how to better mitigate those risks, the company needed accurate information to make better, fully informed decisions on behalf of its clients.
In a statement, Senwes said the responsibility and accountability for risk management existed throughout the organisation.
"The company's risk management maturity and culture have improved and it has increased departmental efficiencies," Koch said.