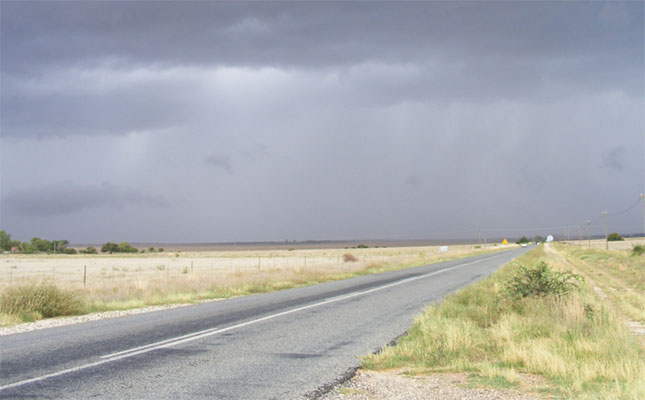 The summer rainfall region can expect continued above-average rainfall during late summer, while below-average rainfall is expected during early autumn.
This was according to Cobus Olivier, a weather forecaster at the South African Weather Service.
READ Climate change: it's happening faster than you think
Olivier said that higher-than-average temperatures were also expected to continue throughout late summer and early autumn, with wet and dry spells alternating frequently.
According to Grain SA, the optimum planting window for summer maize and soya bean had passed, with producers planting very little of these crops in the country's western production region due to dry conditions. Jannie de Villiers, CEO of Grain SA, said that most grain producers in this region were in worse financial positions now than during the drought in 2016.
"Current grain prices are too low for producers to risk planting beyond the optimum window, as they did in 2016," he added.
Ben Otto, a grain producer in Wesselsbron, said that the region had received little rain, which had occurred very sporadically, with one farm recording 50mm, while a neighbouring farm may have received fewer than 10mm.