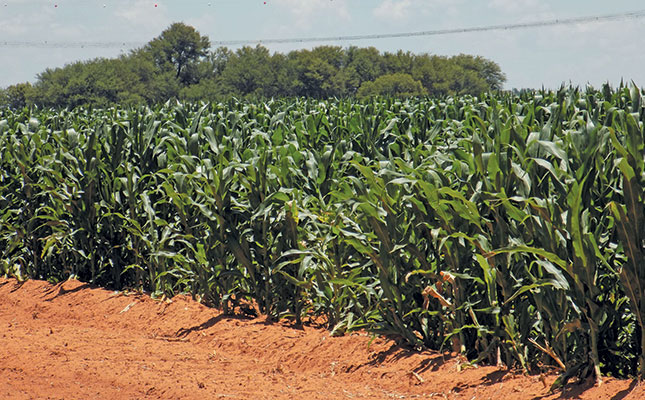 Business confidence has declined during the first quarter of 2021 according to the Rand Merchant Bank (RMB) and Bureau for Economic Research (BER) Business Confidence Index (BCI). The BCI had declined from 40 to 35 points.
This was according to a statement released by RMB and the BER that said that such low confidence levels continued to highlight the fragility of South Africa's economic recovery.
Speaking about the impact of the BCI on agriculture, Paul Makube, senior agricultural economist at FNB, said that the sector was generally doing well. "The knock-on effect on agriculture might be more on the manufacturing side of certain inputs, which might constrain activity. Further, reduced level of activity in manufacturing might negatively affect the demand for inputs from the primary agriculture sector."
However, Makube added that food production was expected to remain stable, but that another wave of COVID-19 infections could negatively impact this. "As the economy starts to recover, we are learning to work around the pandemic, but certain sectors might remain under pressure if the situation persists."
Kulani Siweya, agricultural economist at Agri SA, said the latest RMB/BER business confidence index further reinforced the vulnerable state of the economy.
"Much of the anxiety stems from subdued activity, which is underpinned by demand constraints owing to the impact [of] COVID-19."
According to the BCI, confidence fell across all five sectors making up the RMB/BER BCI. Retail saw the biggest decline, followed by manufacturing and new vehicle dealers. Sentiment among building contractors and wholesale traders deteriorated slightly.
Except for wholesale trade, confidence in every other sector remained well below the 50-point neutral level.
The statement added that wholesale trade also recorded a one-point drop in confidence with its BCI edging lower to 58.
"While it's likely that confidence was buoyed by ongoing vibrant activity in agriculture and mining, sales volumes overall nonetheless subsided, albeit from still comparatively strong levels in the first quarter," Siweya said.