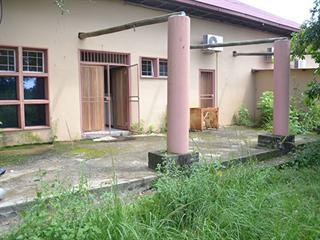 Operations at the Department of Agriculture, Rural Development and Land Administration (DARDLA) subsidiary have reportedly stalled dramatically since DARDLA was placed under administration in October 2013, with vets unable to service the more than 8 000 farmers who rely on the unit to inspect and vaccinate their animals.
At the Mbombela branch of MVS, animal carcasses are overflowing from chest freezers because the incinerators used to burn the bodies are broken. Medical supplies are also running low.
"We've been unable to drive around and do our work because our travel itineraries are not getting approved. During December, not a single inspection or vaccination against foot and mouth disease (FMD) was carried out," said an MVS source, who wished to remain anonymous.
The source said SA's FMD-free status could be at risk if countries which are destinations for SA meat exports were made aware of the lack of inspections.
"FMD spreads like wildfire and it can easily destroy a commercial farm, so inspections and vaccinations are essential," said the source, adding that farmers were reporting cattle with ears completely chewed off by ticks.
DARDLA spokesperson Bheki Nyathikazi said that it is monitoring staff travel to ensure that each kilometre travelled carries value to the departmental clients.
"There was a slow uptake and understanding of the new financial systems by staff in Veterinary Services and other programmes. The department has since intervened and staff members under the programme are travelling as required," said Nyathikazi.
Source: African Eye News Service