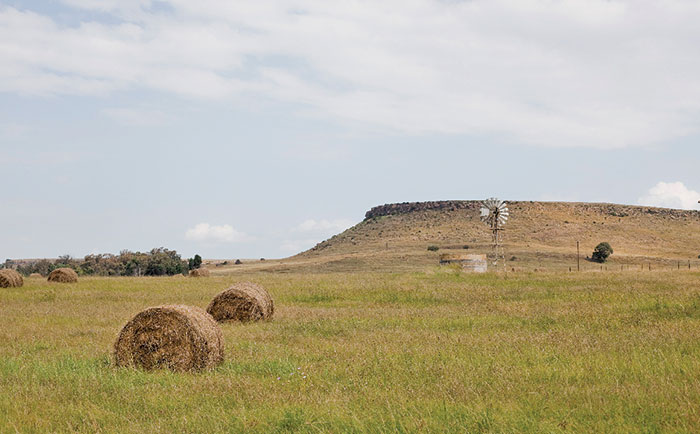 He had taken the floor in a panel discussion about the role of farmers' associations in transforming the agriculture sector, at the recent AFASA Agribusiness Transformation Conference in Johannesburg.
"We need to engage and build each other at farm level, and leave no choice for policy makers at national level to work with one another" he said.
De Jager said he believes that the core business of the farmers' association is advocacy and that influencing policy can be done through building trust and making partnerships.
He substantiated his view by pointing out that the National Development Plan (NDP) speaks exactly to partnerships. In line with this, relevant organisations had already created the Agri-Sector Unity Forum to influence policy.
He also believes South African agriculture cooperatives need to professionalise, and work with agribusinesses like Netherland's Agriterra, which has professionalised farmers' cooperatives and organisations in developing countries.
"No organisation in the sector has the capacity to create such a setup, but if we work together we can," he said.
The sector can also consider foreign aid and expertise, where aid agencies from Europe teach African farmers how to organise cooperatives, similar to how Denmark assisted South African farmers after the Anglo Boer War. These cooperatives still exist, and six of them are the biggest agribusinesses in South Africa.
De Jager urged the delegates to consider cooperatives seriously, saying, "I don't know of one black farmer who can afford a tractor, but if we pull together 20 to a 100 farmers [we] can do it.
We can learn from the Tanzanians, the Kenyans and the Ethiopians; they are the kings of smallholder co-ops."
He expressed his belief in smallholder cooperatives passionately, saying, "We can develop a plan and go to the Land Bank to add the finance part of it and present it to the minister and say this is how we see our future business structures."