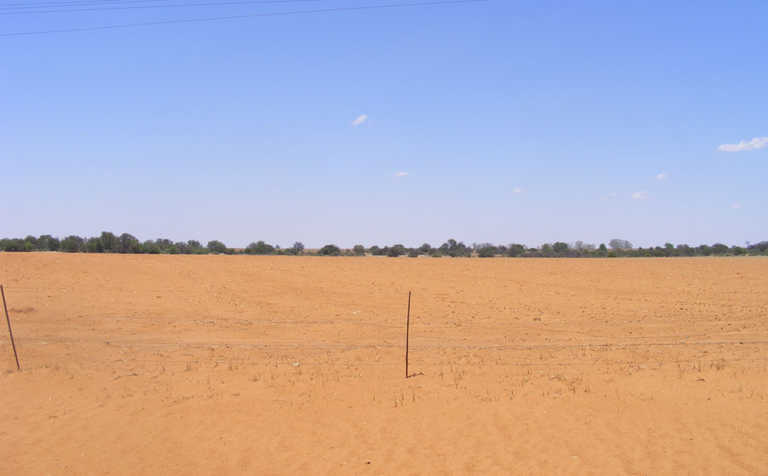 This meant that neither La Niña nor El Niño events were predicted, and that ENSO was unlikely to directly influence Southern Africa's summer rainfall areas.
Observations showed that ENSO was gradually cooling towards the neutral phase, and forecasts suggested that it would remain in a neutral phase in the coming months.
"The likelihood for an El Niño event has decreased further from previous assessments, and as we are near the start of spring, the current forecasts tend to be more reliable," he explained.
Indications were that above average rainfall could be expected during early spring in the south-western parts of the country. Olivier said drought conditions could, nevertheless, still occur in parts of these regions.
Above average temperatures were expected in the northern parts of the country, while cooler conditions were expected for the south and south-western parts of SA towards November.
"Although temperature forecasts were inconsistent during the past few months, it is expected that temperatures across the country will be higher, with the exception of the south-western parts, during early spring," he said.