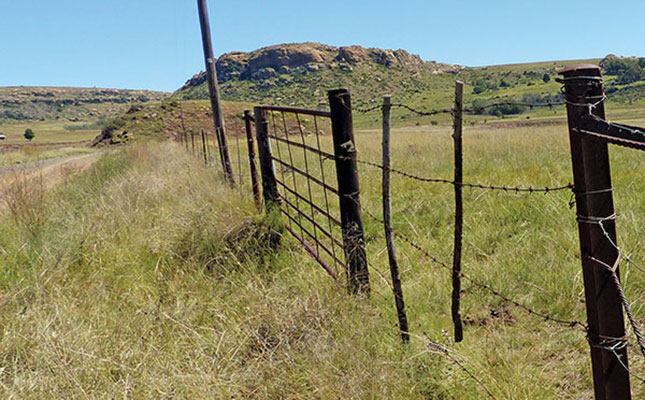 FSA said in a statement that 57 attacks and seven murders were recorded in the province during 2016, with five farmworkers and two farmers murdered from 1 January to 14 December.
Twenty-five farm attacks were recorded in the northern Free State, with 18 and 14 recorded in the southern and eastern Free State respectively. Thus far, farm attacks were reported at 40 towns in the province in 2016.
READ Five facts about food safety and security in Africa
"Every farm attack or murder is one too many. We therefore call on the people of the Free State to remain particularly vigilant this Christmas season," said Tommie Esterhuyse, FSA Law and Order Committee chairperson.
During the corresponding period in 2015, 66 attacks, including 11 murders, were recorded in the Free State.