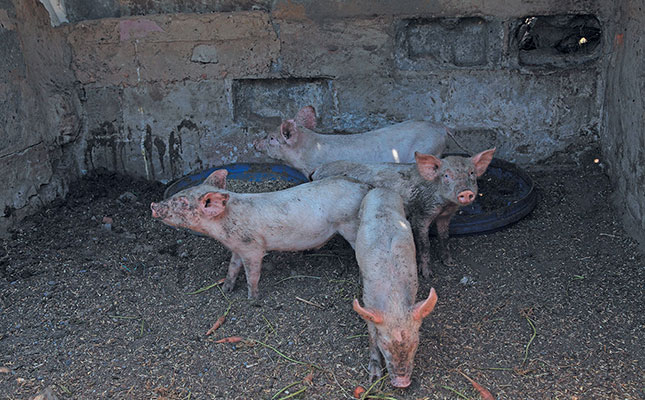 The period for which vouchers issued as part of the COVID-19 Disaster Agricultural Support Fund are valid has been extended to 30 September.
According to a statement released by the Department of Agriculture, Land Reform and Rural Development, the validity period had been extended because COVID-19-related challenges had delayed the printing of vouchers, while also disrupting supply chains.
READ Government failures are holding agriculture back – Karaan
This had affected the availability of production inputs, and farmers were therefore not able to redeem their vouchers in time.
The R1,2 billion fund was aimed at supporting smallholder and communal farmers who had been negatively affected by the pandemic, thereby ensuring sustainable food production, the statement said.
The Minister of Agriculture, Land Reform and Rural Development, Thoko Didiza, previously stated that more than 55 000 applications had been received of which 15 000 had been approved, valued at just over R500 million.
READ COVID-19 'perfect storm' for African food security
"Each of the approved farmers will receive inputs in line with the size of their farming operations up to a maximum of R50 000," she said.
Didiza added that the vouchers had been distributed to these farmers in all the country's provinces, and most of them had already redeemed the vouchers.
In addition, she instructed the department to identify applications that had been erroneously disqualified, to ensure that these farmers were also provided with production inputs.
Christo van der Rheede, deputy executive director of Agri SA, stressed, however, that the department needed to ensure that the funds were being used for the goal it was intended.
He said allegations had been made that some of the beneficiaries had exchanged the vouchers for cash, instead of using it for production inputs.
"The department needs to investigate these allegations and those found guilty should be disqualified from receiving assistance in future."