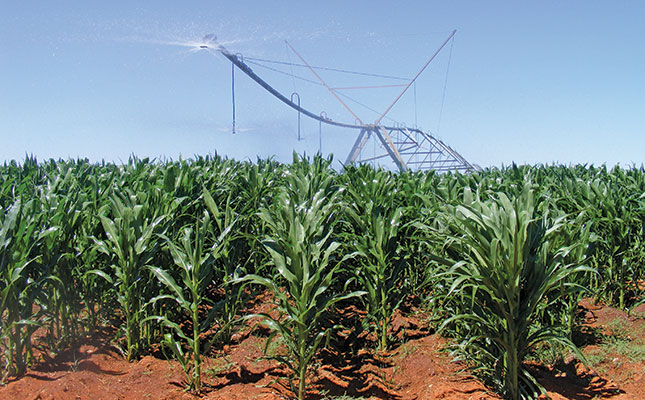 Agriculture decreased 24,2% and contributed -0,7% to GDP, while mining and manufacturing decreased 9,9% and 6,4% respectively, and contributed -0,8% each to GDP growth.
Agricultural economists agreed that the sector had been expected to decrease, but not to this extent. According to Agbiz economist Wandile Sihlobo, a decrease of about 11% had been anticipated.
READ Veld to plate: Profiting from beef exports
Absa economist Karabo Takadi told Farmer's Weekly that the decrease had been largely due to lower international commodity prices, the strengthening of the rand against major currencies, and the drought in the Western Cape.
"The strong currency is negative for exports as our products become less competitive in the world markets," she said.
The Western Cape's ongoing drought had had a significant impact as the provincial contribution to the sector was nearly a quarter of total contribution.
"It has been three years that the Western Cape has experienced dry conditions, with [last] year proving to be the most severe," she said.
The region had seen declines in production of winter crops, stone fruit and pome fruit, popular vegetables such as onions and potatoes, and wine grapes.
In addition, poultry production had made a slow recovery following the bird flu outbreak, and the ostrich meat export ban had had an impact, she said.
According to Agbiz CEO Dr John Purchase, the "exceptional" maize crop from last year had also had an effect and the situation was not expected to improve dramatically in the coming quarter.
READ Expert tips on producing better silage
He added that agro-processing comprised approximately 25% of South Africa's manufacturing sector, which resulted in an impact on other primary, secondary and trade sectors of the economy.
He said that despite these figures, and barring certain exceptional circumstances, agriculture was actually doing well, and had enjoyed total growth of more than 17% last year.
According to Takadi, forward and backward linkages between agriculture and the rest of the economy had highlighted the multiplier effect of agriculture and the need to protect this "vulnerable" sector against climatic and environmental challenges.
"We therefore need to support this sector to stay globally competitive and remain self-sufficient in terms of food," she said.