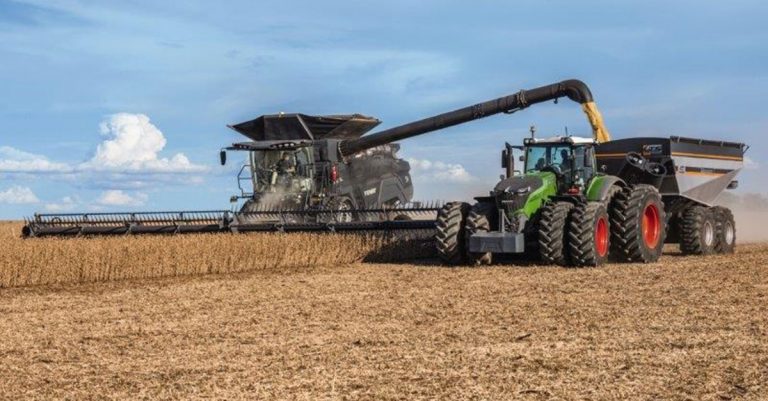 Should the price of diesel increase in November as predicted by the Central Energy Fund (CEF), this will be the highest wholesale price of diesel ever recorded in South Africa. This was according to Ikageng Maluleke, Grain SA economist.
Diesel 0,05% was expected to increase R1,41/l, while diesel 0,005% was forecast to increase R1,42/l. The current price was R17,68/l.
Between October 2020 and October 2021, the diesel price increased 27%, while petrol increased 23,35%. Maluleke attributed the steep price increases to tight international supplies and higher demand, as well as a weakening rand.
"This followed the Organization of the Petroleum Exporting Countries and allies' (OPEC+) decision to maintain its current restraint on supply. The decision ignored calls from role players to increase output as the economic recovery from COVID-19 continues," Maluleke told Farmers' Weekly.
She added that continuing coal and gas shortages in China, India, and Europe, which drove fuel-switching to diesel, also pushed prices up.
Other factors included China's reduced refinery activity in July and unexpected outages during August, forcing a decline in supply for the first time in five months, which extended the drop in global oil stocks.
The most severe contributing factor, however, was Hurricane Ida, which caused chaos on the key US Gulf Coast oil-producing region at the end of August.
"Diesel makes up 13% of a grain and oilseed farmer's input costs and fuel price increases would obviously have a significant impact on the financial bottom line. Current fuel increases coupled with all-time high record fertiliser and agro-chemical prices [are] set to put extreme pressure of profit margins," Maluleke added.
She said increased input costs did not immediately translate into increased food prices. This was because producers were price takers, which meant that there was usually a lag in the price transmission.
As such, the effects of the increased fuel prices on the consumer would probably come into effect later in the season, she said.
"Once transmitted to consumers, increasing prices will have a negative impact on the most vulnerable consumers. This includes those who rely on staples like maize meal and who spend the biggest share of their income on food. Fuel prices will [also] eventually impact inflation, as all products in the food value chain depend on transport in one way or the other."