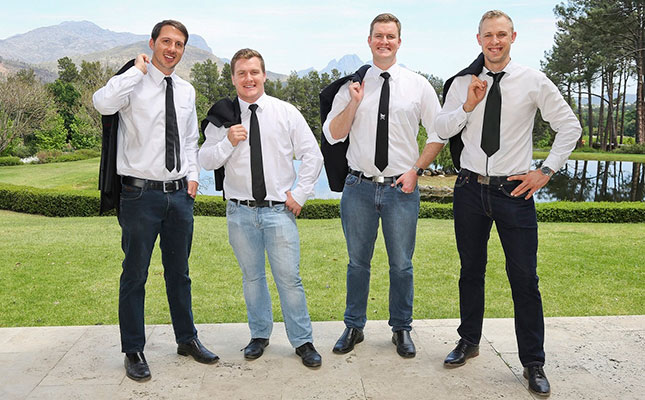 The finalists would be vying for first place in two categories: Pinotage single varietal wines for Winemaker of the Year, and White Wines for Young Winemaker of the Year.
The winning Winemaker would receive R50 000, and the Young Winemaker pockets R25 000.  Both would receive two return tickets on Delta Airlines to any wine-producing region in the US.
The awards would be presented at a gala dinner at La Residence hotel in Franschhoek on 25 November 2017.
The 2017 Diners Club Winemaker and Young Winemaker of the Year finalists are:
Winemaker of the Year category: Pinotage
André Scriven – Rooiberg Pinotage Reserve 2016
Christiaan Groenewald – New Cape Wines – Arendskloof Pinotage 2015 and Eagles Cliff Pinotage 2017
Clayton Reabow – Môreson Widowmaker Pinotage 2015
De Wet Viljoen – Neethlingshof Pinotage 2016
Niël Groenewald – Bellingham Homestead Pinotage 2016
Young Winemaker of the Year category: White Wines
Charl Schoeman – Simonsig Roussanne 2016 and Roussanne Marsanne 2016
Murray Barlow – Rustenberg Stellenbosch Chardonnay 2016
Philip Viljoen – Bon Courage Chardonnay Unwooded 2017 and Noble Late Harvest 2016 (Weisser Riesling/Gewürztraminer)
Wade Roger-Lund – Jordan Blanc de Blancs Méthode Cap Classique 2015