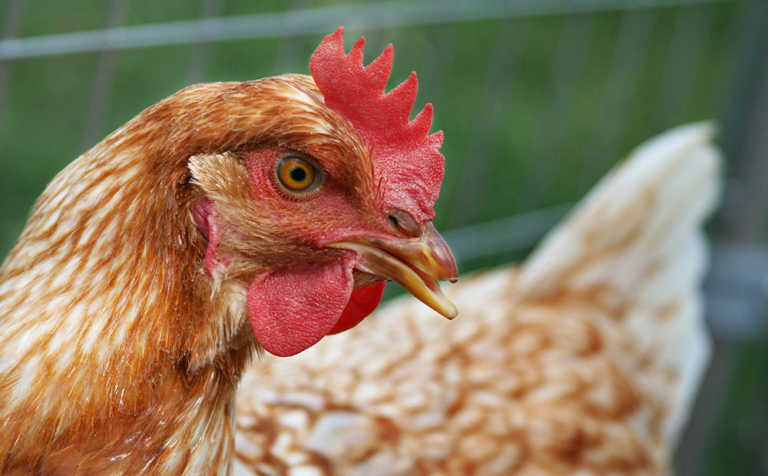 Speaking at the recent Agri Gauteng congress held in Centurion, Pretoria, Stander explained the knock-on effects of dumping and the pandemic.
He said that the local grain industry would have supplied 1,5 million tons of maize to local poultry producers as feed, but losses to avian influenza had reduced demand.
He added that imported poultry did not eat local grains, reducing demand even further.
He explained how the disease affected profits, saying that if breeding hens contracted AI there would be fewer broilers for slaughter.
"If you lose 30 000 hens it will result in a loss of 100 000 broilers a week for the 40 producing weeks. The impact on turnover will be R3,5 million a week. The potential loss could be R140 million."
Stander said CBH's biggest laying site had eight houses with about 34 000 hens each; if the hens contracted AI, the loss in turnover would be R32 million per week and would result in the entire local operation being crippled.
He added that avian influenza was not an EU- or US-based disease, and that South Africa would have to deal with it in the future, while "dumping was something that can be controlled".