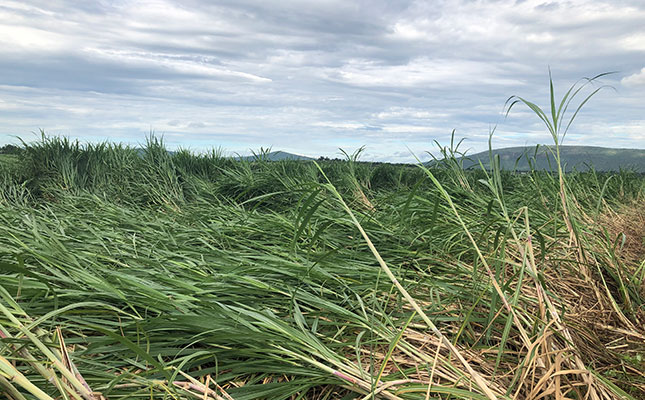 While some South African farmers received good rainfall over the weekend of 23 and 24 January, storm Eloise resulted in several regions in neighbouring Mozambique being flooded or experiencing water damage.
According to Mozambique's National Institute for Disaster Risk Management and Reduction, the storm resulted in approximately 13 deaths, and displaced about 7 000 people in that country.
READ Climate change: it's happening faster than you think
In addition to the damage in urban areas, about 138 000ha of agricultural land were reportedly also destroyed, according to Reuters.
While strong winds and heavy rain had the potential to damage macadamia nuts as well as their flowers, Janie Kilpert, a grower liaison for The Green Farms Nut Co, said the past weekend's weather in the Levubu region of Limpopo resulted in heavy rainfall, but it was not accompanied by strong wind.
In addition, because the nuts were near to being harvested, very limited damage was reported.
Similarly, Frans Grey, also a grower liaison for The Green Nut Co, said there had been no reports of significant damage to macadamia orchards or crops in those areas in Mpumalanga that received heavy downpours.
READ Macadamia fertilisation: an expert guide for SA growers
"Fortunately, the rainfall was well spread out from Saturday to [Tuesday] morning in the macadamia production areas in Mpumalanga. Barberton had about 110mm, Mbombela 170mm, White River 220mm and Hazyview 240mm," he said.
In Pongola in northern KwaZulu-Natal, sugar cane and fresh produce producer Riaan Hystek said farmers in the area were also grateful for the good rain. On his property, about 90mm of rain had been recorded by 25 January.
Meanwhile, Andrea Campher, risk and disaster manager at Agri SA, said that more rain and flooding could be expected.
"Farmers are cautioned to take the necessary precautionary measures to prevent damage to infrastructure, livestock or crops due to the severe rainfall and strong winds associated with the cyclone," she said.
She added that farmers needed to keep an eye on rising river levels and remove water pumps timeously as a precautionary measure.