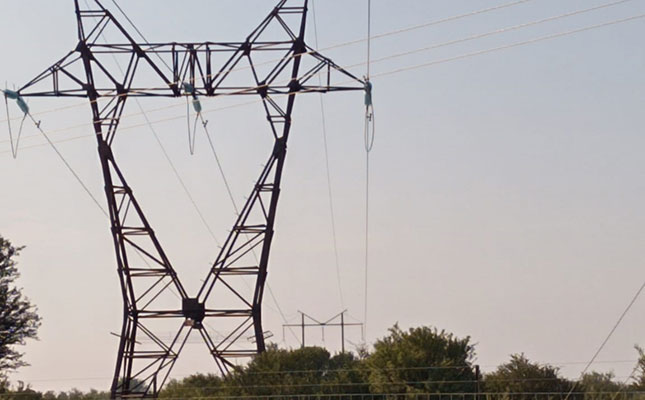 NECOM released its six-month progress update on implementation of the Energy Action Plan this past weekend following months of rolling blackouts. The report blamed load-shedding on a high number of breakdowns across Eskom's generation fleet.
Among the steps that had been taken, NECOM said Schedule 2 of the Electricity Regulation Act had been amended to remove the licencing requirement for generation projects, which would significantly accelerate private investment.
NECOM had also instructed departments to cut red tape and streamline regulatory processes for energy projects, including reducing the timeframe for environmental authorisations to 57 days from over 100 days previously. Meanwhile, the registration process had been cut from four months to three weeks, with a view of ensuring that grid connection approvals were provided within six months.
Eskom also developed and launched a programme to purchase power from companies with available generation capacity, according to NECOM. The first contracts were expected to be signed in the coming weeks.
Six power stations had been identified for particular focus over the coming months through a comprehensive Generation Recovery Plan, with oversight from the new Eskom board.
Nicol Jansen, Agri SA vice president and president of Agri Northern Cape, said he welcomed the fact that the private sector no longer needed to obtain a licence from the National Energy Regulator of South Africa (NERSA) to be able to supply power to the national network. After the amendment of the Electricity Regulation Act, the private sector needed to register with only NERSA.
"However, the agriculture sector was limited to the supply of 1MW without a licence from NERSA. We have a number of power generation projects in the Northern Cape with the capacity to supply considerably more than 1MW, but licencing with NERSA is needed to feed more than 1MG into the national [grid]," said Jansen.
"In my opinion, the time has come for President Ramaphosa to make NERSA revisit these licencing requirements. We need to exploit all the power generating capacity available in South Africa," he told Farmer's Weekly.