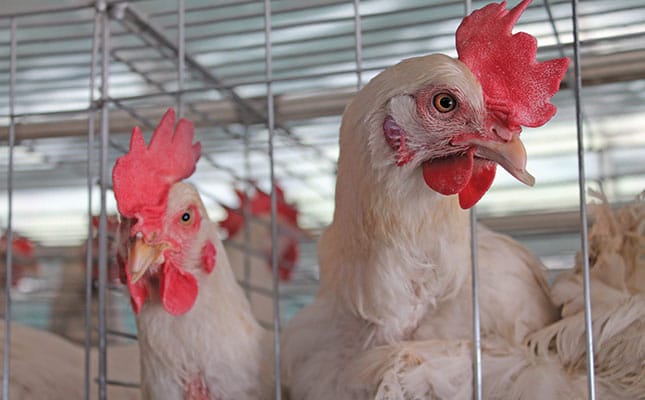 According to the statement, the aggregate poultry export figures for 2016 showed that South Africa's imports of bone-in chicken from the EU had not exceeded 200 000t.
"[This is] less than 10% of overall poultry consumption in South Africa. We fail to see how such a moderate market share should be the main cause of the problems. SAPA [The South African Poultry Association] would have filed a complaint to ITAC [International Trade Administration Commission of South Africa] for dumping as they did in the past. They have not," the statement said.
However, Thalukanyo Nangammbi, manager for communications at ITAC, told Farmer's Weekly that SAPA had applied for safeguard measures against the EU in 2016.
"The Minister of Trade and Industry, Rob Davies, imposed 13,9% duties on bone-in chicken from the EU. [SAPA] indicated that the 13,9% is not enough, and then requested that [ITAC reconsider the tarrif]. ITAC will now go through the normal process before the recommendation will be made to the minister," Nangammbi said.
The EU's exports of bone-in chicken portions to South Africa have declined by more than two thirds as a result of the avian influenza outbreak in a number of EU countries.
SA's current ban on imports from these affected regions was expected to remain in place for a number of months, which provided the local sector with time to restructure, the statement said.
"South Africa's trade relationship with the EU is significant. The EU is the largest foreign direct investor in South Africa, accounting for close to 80% of total foreign direct investment, and more than 500 000 direct and indirect jobs. South Africa's citrus industry in 2016 achieved record exports to the EU [at a worth of almost] R7 billion. Tens of thousands of jobs depend on South African exports of citrus alone," the EU press statement said.