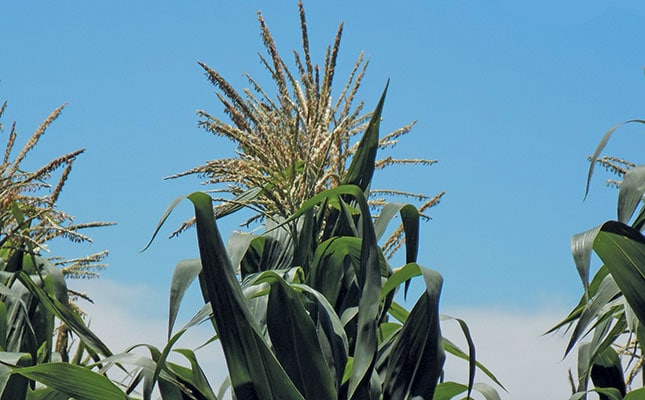 "The outbreak is not over. FAW will not attack physiologically mature maize, but it will attack young maize. Only some parts of Mpumalanga have been cleared of FAW," he said.
According to Strydom, producers in the summer rainfall production areas should remain vigilant and continue checking their maize lands for infestation. Farmers should report any outbreaks to the Department of Agriculture, Forestry and Fisheries.
Grain SA economist, Corne Louw, told Farmer's Weekly that BT maize was seemingly resistant to FAW.
"The double protein maize gene was developed as a measure against stalk borer. It's been registered in Brazil against FAW and proved successful," said Louw.
He also said that it was no yet known what strain of FAW was present in South Africa, or if the Brazilian cultivar would be effective in here.