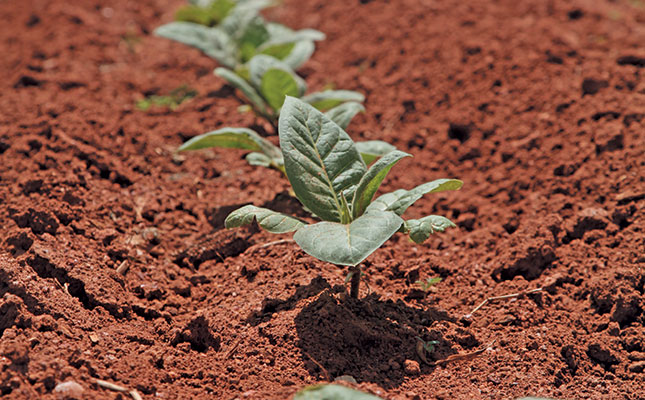 The decline in revenue was a result of weak consumer demand for tobacco, according to NewsDay, Zimbabwe.
Last year, BAT Zimbabwe reported a gross profit of $15,47 million (about R201 million). This year, its gross profit declined to $8,5 million (about R110 million), according to NewsDay. BAT Zimbabwe's net income declined 25% to $34,1 million (about R441 million).
At a recent analyst briefing in Harare, Clara Mlambo, BAT Zimbabwe managing director, told NewsDay that despite the reduction in profit, she was pleased with the results as 2016 was a particularly difficult year.
She added that BAT's performance in the second half of the year had been strong. "The December performance saw good recovery in terms of sales," she said
The processors' sales volumes reported a 21% drop for the year ended 31 December 2016. Lucas Francisco, finance director at BAT Zimbabwe, said that despite the decrease in volumes, upmarket brand, Dunhill, had grown 7,2% compared to 2015 as a result of a small, but growing, consumer base.
BAT Zimbabwe's marketing expenditure increased 9%. Mlambo said that although the "pie" was getting smaller, BAT Zimbabwe managed to hold on to its market share.