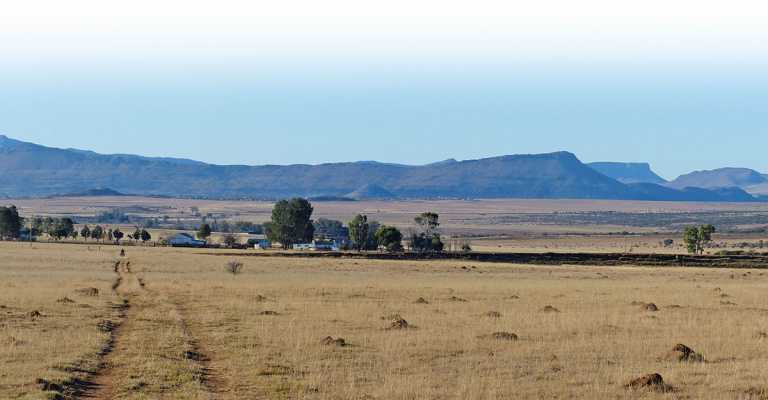 The march will be led by the two farmer representative organisations, the African Farmers' Association of South Africa (Afasa) and the National Emergent Red Meat Producers' Organisation (Nerpo).
"Why would government even take land from a farmer if they know the new farmers won't be successful? Land reform is not going at the pace we expected. There are good policies but implementation is bad," Afasa secretary-general Aggrey Mahanjana told Farmer's Weekly.
Mahanjana said there was no point in giving land to someone if they did not have title deeds, and that with no post settlement support government must know emerging farmers would not have the capacity to grow.
Farmers will leave St. George Hotel in Pretoria at 10:30am, and will proceed to Nelson Mandela Drive.
According to an Afasa press release, about 500 farmers will lead the procession of farm vehicles, tractors, trucks and horses to submit their petition outlining their demands on land reform and proposals for farmer support to the Presidency.
Short-term government farm leases, lack of title deeds, high land prices, farm availability and the slow processes of support programmes such as the Recapitalization and Development Programme (RECAP), Comprehensive Agricultural Support Programme (CASP) were among emerging farmers' most pressing concerns, the release said.