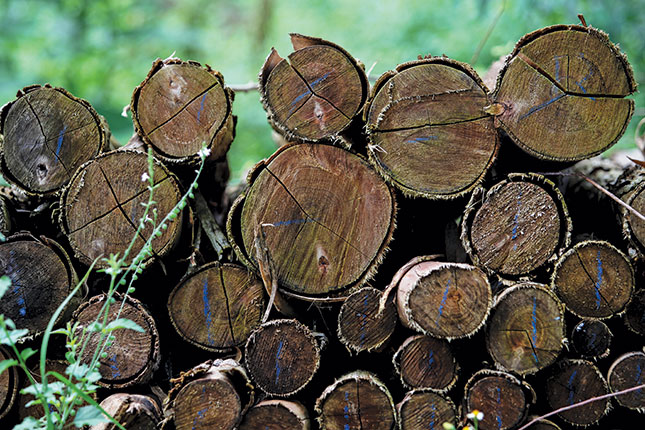 The international packaging and paper group added that this factor combined with the continued weakness of the US dollar wood pulp price, which was down 16% year-on-year and down 3% on the preceding quarter, greatly impacted Mondi SA's export-orientated pulp and containerboard operations.
READ 6 tactics to achieve successful sales at the market
The Mondi Group posted a €227 million (about R3,5 billion) underlying operating profit (UOP) for its third quarter ended 30 September 2016. This was 3% up on the €221 million (R3,4 billion) UOP achieved in the corresponding period in 2015.
"As anticipated, generally lower average selling prices and a significantly lower fair value gain on forestry assets resulted in a 12% reduction in UOP in the second quarter of 2016 (€259 million or R4 billion)," a statement by the Mondi Group said.
Mondi said that forestry gains of €8 million (R124 million) in its SA division during the third quarter were significantly lower than the €48 million (R747 million) forestry gains achieved in the first half of 2016.
"We continue to make good progress on our previously announced major capital investment projects at our high-quality, low-cost operations in central Europe and South Africa," Mondi Group's chief executive, David Hathorn said.
"At our Richards Bay mill, the projects to upgrade the wood yard and provide capacity to produce unbleached kraftliner are nearing completion with planned project tie-ins to be completed during the maintenance shutdown in October," he said.
Mondi said that it expected to benefit from stable to higher selling prices in a number of its key product segments in 2017.