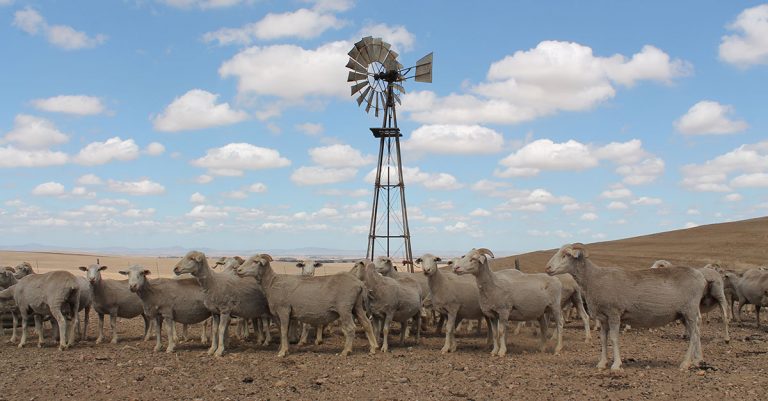 Unfortunately, there is no recourse for farmers who have fallen victim to the recent scam in which fraudsters impersonated officials from the Department of Agriculture, Land Reform and Rural Development (agriculture department).
This was according to Andries Wiese, national business development manager at Hollard Insurance.
This followed a statement issued by the agriculture department in the first week of November, warning farmers about a scam in which fraudsters conned unsuspecting farmers out of "their hard-earned cash" after applying to the COVID-19 agricultural relief fund, by promising to fast-track their applications.
Wiese stressed that government would never ask for payment to speed up a process. "Any farmer who have applied for COVID-19 relief funding would have received formal, written confirmation thereof. If you have not received anything, the golden rule would be to contact government directly."
Farmer's Weekly found that a list of all COVID-19 beneficiaries was available on the agriculture department's website.
Wiese added that the onus was always on a consumer to prove that he or she had been defrauded by a specific entity.
"If you cannot, for instance, prove that a bank was negligent, you won't be compensated."
Farmers were therefore warned to ensure that their electronic devices were all equipped with the necessary programs to keep their systems secure.
Fraudsters were constantly coming up with new ways of scamming individuals and companies, Wiese said.
"Over the past few months, we've seen an increase in scammers intercepting insurance documentation, [for example]."
Farmers can report any suspicious text messages on the Wireless Application Service Providers' Association's (WASPA) website at waspa.org.za.